Mixed markets on jobs data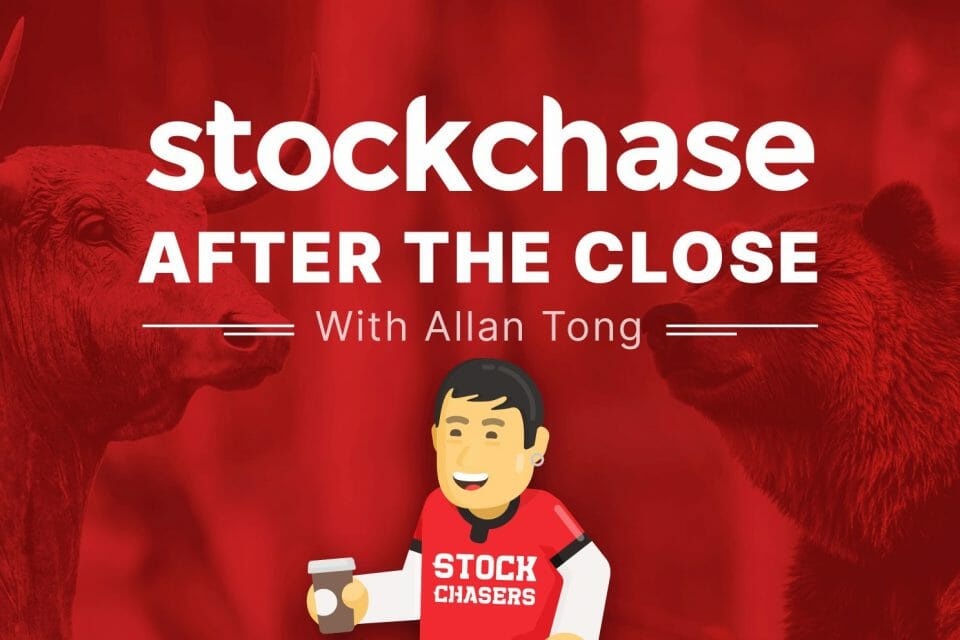 Friday saw the latest jobs numbers released in Canada and the U.S., but a mixed picture in stocks. Canada modestly lost jobs in July, and the TSX ticked down 0.09%, though gained 0.41% for the week despite weakness in crude oil prices. In contrast, the U.S. added jobs in July and remained at historic lows for unemployment. The S&P declined 0.16% and barely gained 1% for the week, while the Dow added 0.23% for the session and finished the week basically flat. Meanwhile, the Nasdaq retraced by 0.5%, but rose 2.76% for the week.
In Toronto, energy, industrials and materials led while staples and real estate lagged. WTI actually slipped 0.2% to $88.
Notable movers were Bombardier soaring 9.28%, Baytex 3.56%, TC Energy -3.17%, Canopy -5.15%, Teck Resources 5.32%, and TransAlta -5.61%. In New York, winners included JPMorgan up 3%, Freeport-McMoRan by 5.25%, Twitter up 3.56% as the company continues to battle Elon Musk. Meanwhile, losers were Warner Bros. Discovery at -16.53% (after reporting a heavy loss), Micron -3.69% and Tesla -6.63%. The U.S. 10-year yield climbed to 2.834% while Bitcoin climbed 1.5% to nearly $23,000.
🚂 Bombardier Inc (B) (BBD.B-T) +9.28%
🛢 Baytex Energy Corp (BTE-T) +3.56%
🛢 TC Energy (TRP-T) -3.17%
🌿 Canopy Growth Corp. (WEED-T) -5.15%
⛏ Teck Resources Ltd. (B) (TECK.B-T) +5.32%
💡 Transalta Corp (TA-T) -5.61%
🏛 JP Morgan Chase & Co (JPM-N) +3%
⛏ Freeport McMoran Copper & Gold (FCX-N) +5.25%
🐦 Twitter, Inc (TWTR-N) +3.56%
📺 Warner Bros. Discovery (WBD-Q) -16.53%
💾 Micron Technology (MU-Q) -3.69%
🚗 Tesla Motors Inc (TSLA-Q) -6.63%
🅱 Bitcoin (BTCUSD) (CRYPTO:BTC) +1.5%
---
Trending Now