Nasdaq and S&P make record highs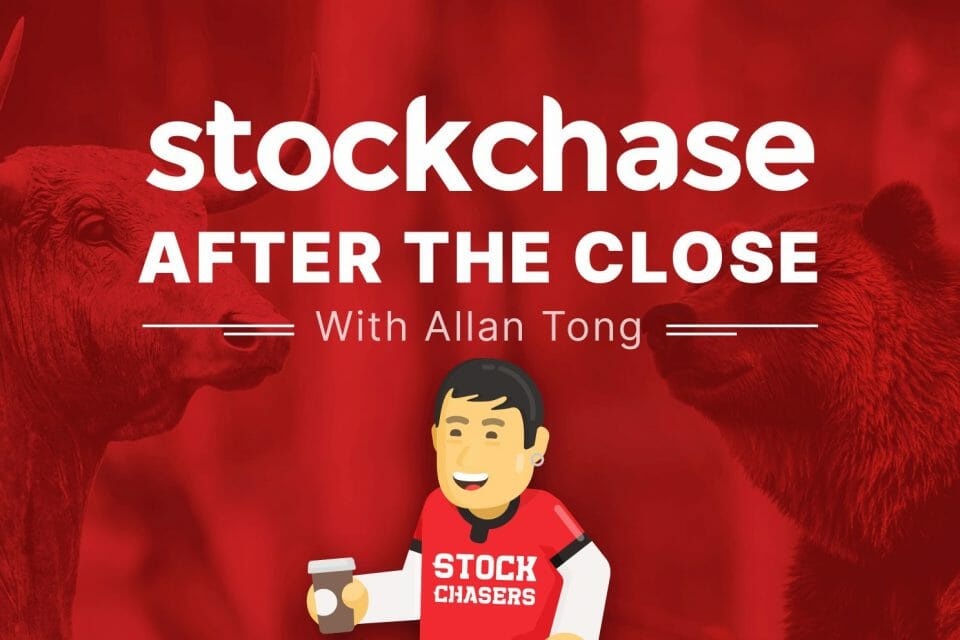 Positive data on both sides of the border drove market optimism Thursday. In the U.S., there were far fewer weekly jobless claims than expected, and President Biden and the Senate finally agreed to an infrastructure bill worth around US$1 trillion. Fears of inflation receded as investors were optimistic over strong consumer spending to fuel the American recovery. High-growth tech continued to march forward as the Nasdaq finished up 0.69% to make a record high of 14,369. At the same time, cyclicals and reopening plays rallied as the S&P gained 0.58% to finish 4,266 at its own record close.
Microsoft made another milestone as it rose 0.53% to crack its own high and pass US$2 trillion in market cap. Meanwhile, Facebook added 0.76% to make its own record high. Also up were Baidu at 2.89% and Bumble by nearly 5%. However, Amazon fell 1.56% and Biogen by more than 6%. The Dow closed nearly 1% higher as all its major components closed in the green. Boeing jumped 2.87%
In Canada, wholesale trade likely rose 1.1% in May over April, while Export Development Canada's Trade Confidence index leapt to its highest level in over 20 years. The TSX flirted with all-time highs by climbing 0.25%. However, Brookfield Asset Management did make a record high by leaping 3%. Financials, energy and staples were strong, while real estate was weak. Weed stocks enjoyed a strong session as Canopy rallied 5.2% and Cronos 4.42%. NFI Group popped 4.58% and Spin Master 4.18%. Manulife regained 1.55% as the heaviest-traded stock while Transat sank 4.47%. Lifting the TSX was the ongoing oil rally; WCS and WTI rose around 0.25% to apprach three-year highs. Even Bitcoin soared over 5% to nearly $35,000.
Ⓜ Microsoft +0.53%
🕵️‍♂️ Facebook +0.76%
🈲 Baidu.com +2.89%
💑 Bumble +5%
📦 Amazon.com -1.56%
🧫 Biogen IDEC Inc. -6%
🛫 Boeing +2.87%
♻ Brookfield Asset Management Inc. +3%
🌿 Canopy Growth Corp. +5.2%
🌿 Cronos Group Inc +4.42%
🚓 New Flyer Industries Inc. +4.58%
🧸 Spin Master Corp +4.18%
🏛 Manulife Financial +1.55%
🛫 Transat AT Inc. -4.47%
🅱 The Bitcoin Fund +5%
---
Trending Now