Musk eclipses market weakness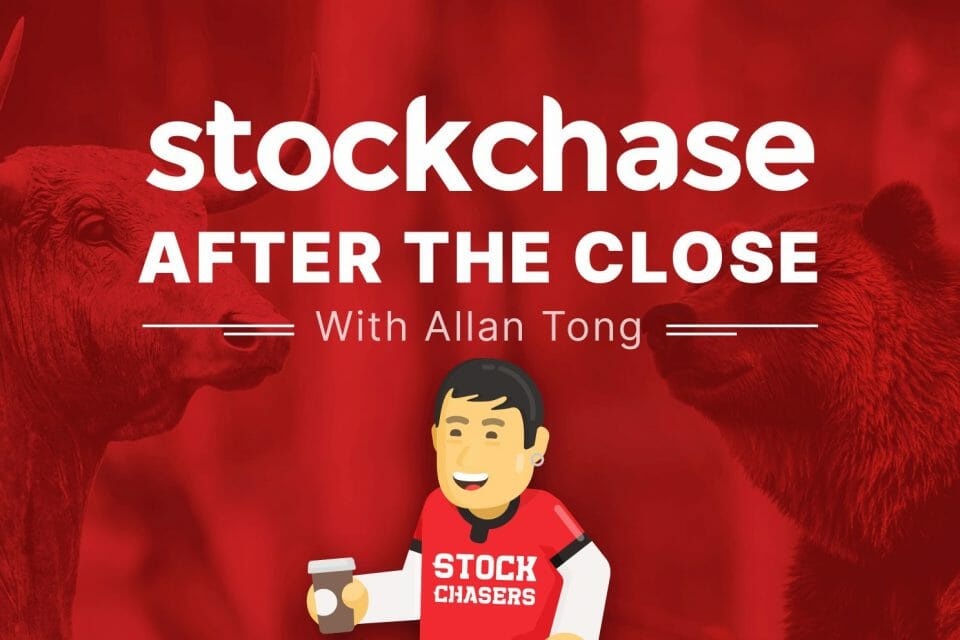 The street was all a-twitter Thursday about Elon Musk offering to buy Twitter outright. Musk just bought a 9% stake in the struggling tech company, but surprised many by announcing his offer. Unfortunately, the street rejected the offer as reflected in Twitter shares slumping 1.68% for the day. However, that performed slightly better than many tech stocks, as the Nasdaq closed -2.14%, the S&P -1.21% and the Dow -0.33.%.
Industrials rallied with Caterpillar up 4.37% and Deere 2.21%, consumer names like Nike at 4.68%, and travel continued to climb as Marriott rose 2.83%. However, tech was the biggest drag: Amazon -2.47%, Alphabet (A) -2.44% and Tesla -3.66%, though the latter was pressured from shareholders worried that Musk will sell part of his Tesla stake to finance his Twitter buy (if we gets board approval which many doubt). As tech sank, the U.S. 10-year-yield returned to 2.827%.
Also rallying was crude oil which helped push the TSX barely into the positive by 17 points. WTI bounced 2% to over $106 a barrell and WCS by 3% to $94. Big movers were Baytex Energy jumping 8.92%, Athabasca Oil by 6.7% and the appropriately named Surge Energy up 10.3%. Losers included Goodfood at -7.82%, Valens -6.67% and Enghouse -5.11%. While the TSX shed 19 points over the shortened trading week, it fared better than the S&P which slid 2.39%.
🐦 Twitter, Inc (TWTR-N) -1.68%
🥾 Caterpillar (CAT-N) +4.37%
🦌 Deere & Co. (DE-N) +2.21%
👟 Nike Inc (NKE-N) +4.68%
🏢 Marriott International Inc. (MAR-Q) +2.83%
📦 Amazon.com (AMZN-Q) -2.47%
🧮 Alphabet Inc. / Google (GOOG-Q) -2.44%
🚗 Tesla Motors Inc (TSLA-Q) -3.66%
🛢 Baytex Energy Corp (BTE-T) +8.92%
🛢 Athabasca Oil Sands Corp (ATH-T) +6.7%
🛢 Surge Energy Inc (SGY-T) +10.3%
🍱 Goodfood Market Corp. (FOOD-T) -7.82%
🌿 The Valens Company (VLNS-T) -6.67%
💾 Enghouse Systems (ENGH-T) -5.11%
---
Trending Now