Morning plunge, afternoon rally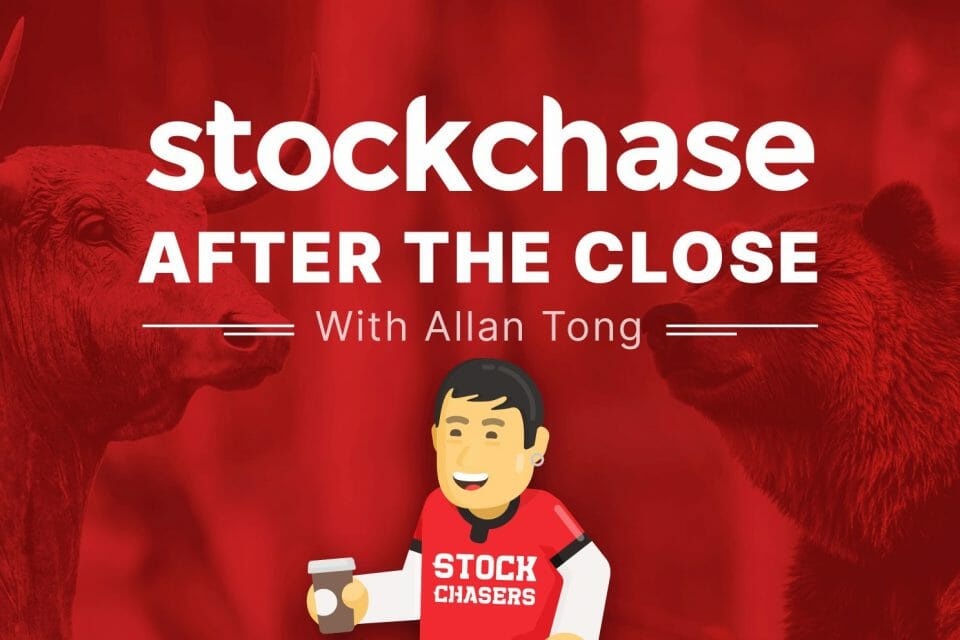 Thursday saw another wild session as the benchmarks in Toronto and New York sank in the morning, then rallied in the afternoon, particularly in the dying minutes. What looked like a negative day turned into a 0.52% gain for the S&P and 0.62% for the Dow. The Nasdaq and TSX edged into the positive, both closing 0.12% in the dying minutes of the session. Toronto was pressured by crude oil prices, which continued to decline in reaction to new Covid restrictions in Europe, particularly Germany. Financials, staples and telcos had a good day, but tech and materials declined. The energy sector actually inched into the positive by the closing bell.
Alcanna and Cardinal Energy both topped 6%. Weed got high as Charlotte's Web Holdings jumped 6.51% and Organigram surged 4.77%. Green energy producer, Boralex, regained 5% of its recent losses. Selling off were Enerplus and Cineplex by nearly 5% while Shopify retreated 3.81%. The prices of WTI and WCS slid 4-4.5%.
Breaking the recent pattern, Thursday's correlation between the rising U.S. 10-year Treasury and sinking tech stocks did not occur as both sank in the morning and both barely climbed into the positive by 4:00 pm EST. The 10-year reached 1.63%. Industrials, financials and staples eventually showed strength on the Dow. Boeing rose 3.32%, American Express 2.79% and Home Depot 1.51%, though Nike slid 3.39% after China alleged human rights abuses against the shoe company. Also in China, Baidu plunged nearly 15% over investor fears that the heavy regulatory hand of Beijing may effect this tech company.
🍾 Alcanna +6%
🛢 Cardinal Energy Ltd +6%
🌿 Charlotte's Web +6.51%
🌿 OrganiGram Holdings Inc. +4.77%
♻ Boralex Inc. +5%
🛢 Enerplus Corp -5%
🎞 Cineplex Inc -5%
🛍 Shopify Inc. -3.81%
🛫 Boeing +3.31%
🏛 American Express +2.79%
🛠 Home Depot +1.51%
👟 Nike Inc -3.39%
🈲 Baidu.com -15%
---
Trending Now