Modest stock gains, oil flat
Posted On September 13, 2023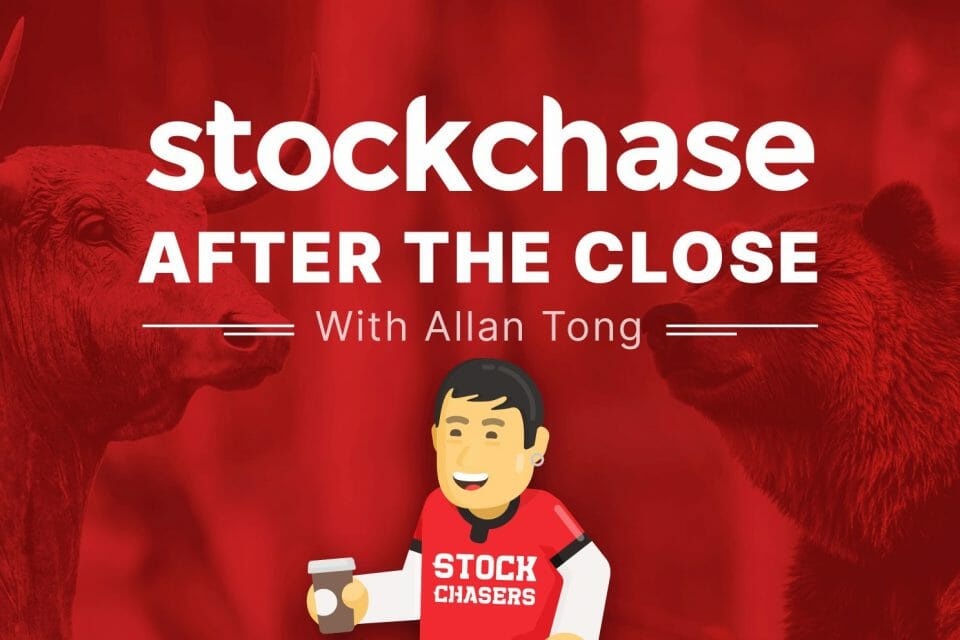 After two days of outsized moves, markets saw moderate moves on Wednesday, though mostly positive. The TSX added 0.29% as most sectors rose, starting with consumer staples, industrials, financials and utilities.
Key movers included The North West Co. soaring 14.66%, Dollarama popping 5.93% and BlackBerry rising 3.61%. In contrast, Dundee Precious Metals closed -4.45% and Birchcliff Energy -4.92% as WTI crude held just below $89 a barrel.
On Wall Street, the S&P advanced 0.12%, the Nasdaq 0.29% but remained below 14,000, and the Dow added -0.2%. The most-traded stock was Apple, closing at -1.19% closely followed by Amazon at 2.56%, and American Airlines at -5.67%. Elsewhere, Moderna rallied 3.18% and CBRE Group -6.7%. The U.S. 10-year yield held around 4.256% while Bitcoin rose 1.4% to $26,200.
🛍 North West Company (NWC-T) +14.66%
🛒 Dollarama Inc. (DOL-T) -5.93%
📱 BlackBerry (BB-T) +3.61%
⛏ Dundee Precious Metals Inc. (DPM-T) -4.45%
🛢 Birchcliff Energy Ltd. (BIR-T) -4.92%
🍎 Apple Inc (AAPL-Q) -1.19%
📦 Amazon.com, Inc. (AMZN-Q) +2.56%
🛫 American Airlines Group (AAL-Q) -5.67%
💉 Moderna (MRNA-Q) +3.18%
🏛 CBRE Group Inc (CBRE-N) -6.7%
🅱 Bitcoin (BTCUSD) (CRYPTO:BTC) +1.4%
---
Trending Now