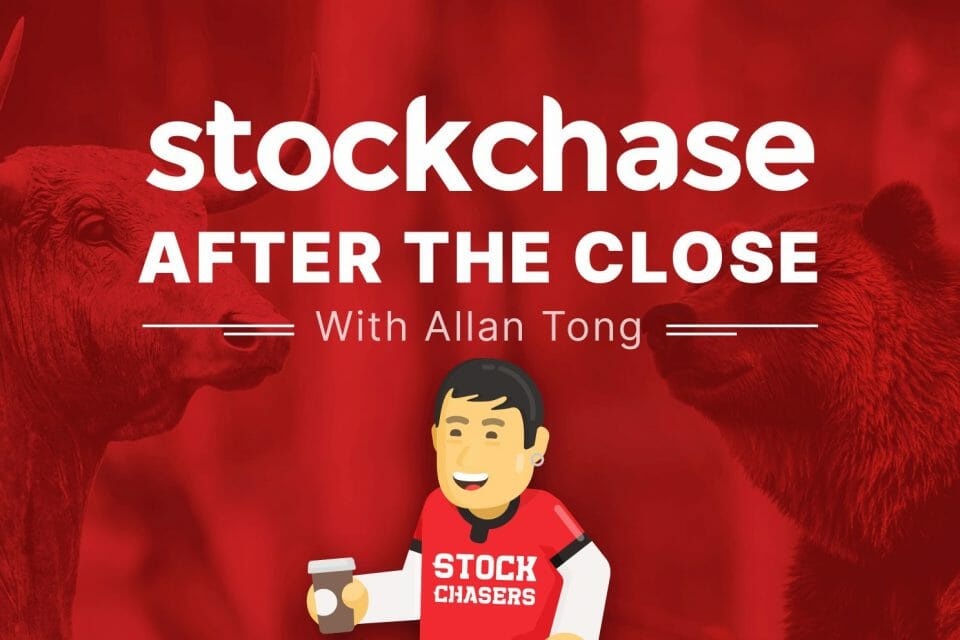 Stocks edged up or down moderately to start the trading weak, not establishing a firm direction, Inching up by a few points was the S&P to stay above 4,000, as did the Dow, while the Nasdaq dipped into the red at the close despite trading in the green for almost the entire day. Sectors were fairly mixed, though energy and some tech advanced while industrials weakened.
Apple rallied nearly 2% on a strong upgrade, Merck jumped almost 4% on positive trial results of its cholesterol drug, while Domino's delivered a 3.76% gain, Dollar Tree sank 3.41% and Caesars Entertainment lost 2.65%. The U.S. 10-year yield held just below 4% while Bitcoin slipped 0.4% to $22,300.
The TSX closed -0.36% to hover around 20,500. Weakness in materials and energy were to blame. Big movers were Athabasca Oil adding 3.13%, Lundin Mining -3.11%, Tourmaline Oil -2.16%, Cargojet falling 10.79% after reporting its quarter, and AutoCanada sliding 7.78%. Both WTI and WCS climbed nearly 1% to $80.50 and $52.25 respectively.
🍎 Apple Inc (AAPL-Q) +2%
💊 Merck & Company (MRK-N) +4%
🍕 Domino's Pizza, Inc. (DPZ-N) +3.76%
🛒 Dollar Tree (DLTR-Q) -3.41%
♠ Caesars Entertainment (CZR-Q) -2.65%
🅱 Bitcoin (BTCUSD) (CRYPTO:BTC) -0.4%
🛢 Athabasca Oil Sands Corp (ATH-T) +3.13%
⛏ Lundin Mining Corp. (LUN-T) -3.11%
🛢 Tourmaline Oil Corp (TOU-T) -2.16%
🛫 Cargojet Inc (CJT-T) -10.79%
🛒 AutoCanada Inc. (ACQ-T) -7.78%
---
Trending Now