Microsoft hits highs, markets rise
Posted On November 20, 2023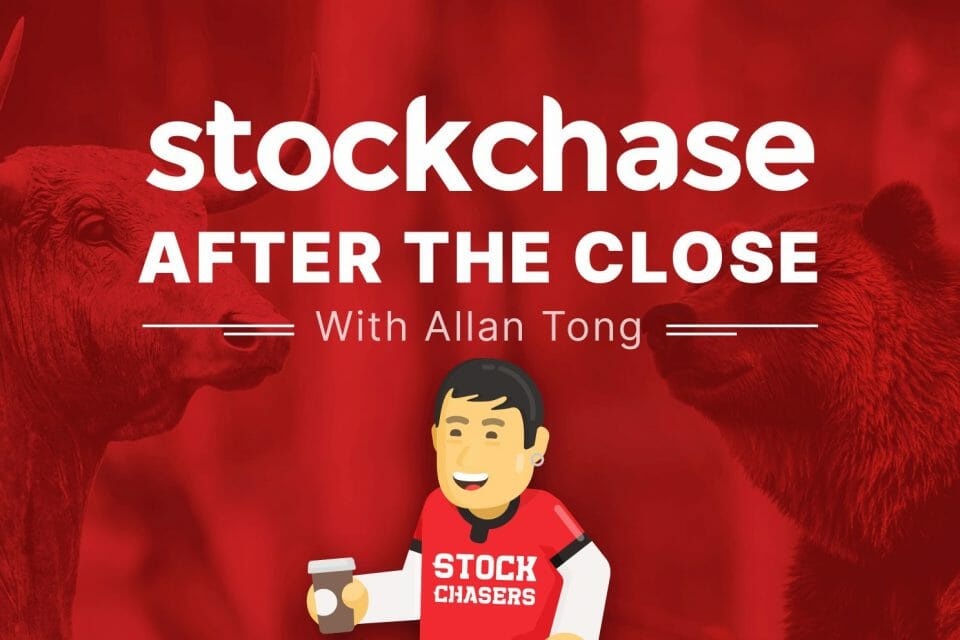 Microsoft dominated Monday's headlines by hiring the CEO of OpenAI after its board fired him. OpenAI are the creators of the game-changing ChatGPT, and most workers at OpenAI are threatening to jump ship to join Microsoft. The drama pushed MSFT shares 2.05% higher to make a new all-time high. The rest of the market didn't do too badly either as the S&P advanced 0.74%, the Nasdaq 1.13%, and the Dow 0.58% to close past 35,000.
Other key names on Monday were Nvidia up 2.17%, Paramount Global 5.61%, Palo Alto 5.24% and Bristol-Myers -3.82%. The U.S. 10-year edged down to 4.42% while Bitcoin slipped 0.15% to $37,300.
The Canadian market also enjoyed gains as the TSX rose 0.32%. Almost all sectors rallied, led by financials, tech and real estate. Great-West Lifeco advanced 1.4%, Lundin Mining 5.12%, Osisko 6.51% and Dye & Durham 6.49%. WTI crude surged 2.25% to trade at $77.60 a barrel.
Ⓜ Microsoft Corp (MSFT-Q) +2.05%
💾 NVIDIA Corporation (NVDA-Q) +2.17%
🎞 Paramount Global (PARA-Q) +5.61%
💾 Palo Alto Networks (PANW-N) +5.24%
🧫 Bristol Myers Squibb (BMY-N) -3.82%
🅱 Bitcoin (BTCUSD) (CRYPTO:BTC) -0.15%
🏛 Great West Lifeco (GWO-T) +1.4%
⛏ Lundin Mining Corp. (LUN-T) +5.12%
🥇 Osisko Gold Royalties Ltd. (OR-T) +6.51%
💾 Dye & Durham (DND-T) +6.49%
---
Trending Now