Rally pauses
Posted On November 21, 2023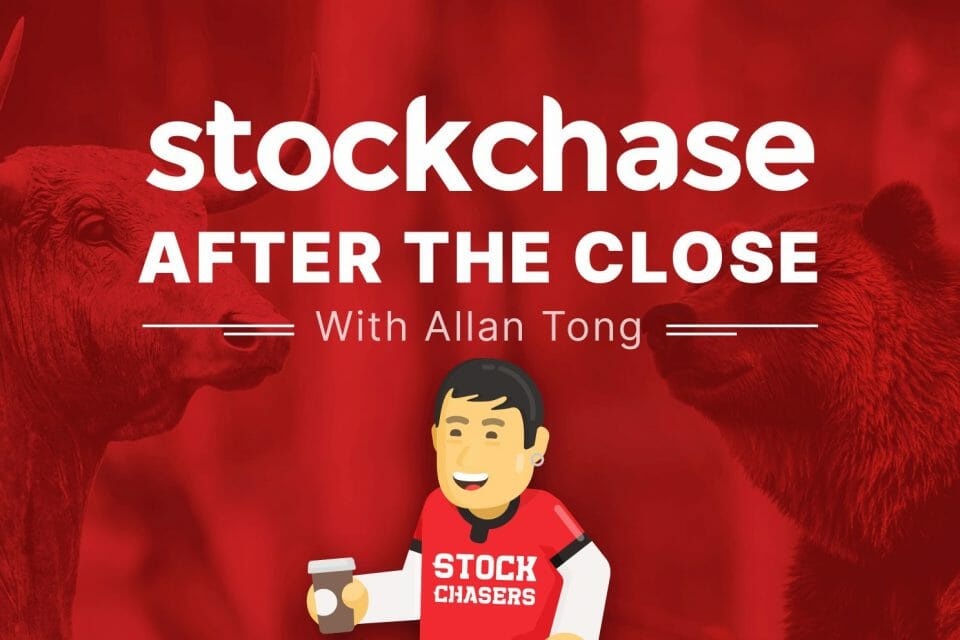 Despite Canadian inflation declining in the latest figures released on Tuesday, the TSX shed 0.62% which was in line with the American indices. The recent rally paused, with the S&P closing -0.2%, the Nasdaq -0.59%, and the Dow -0.18%. In Toronto, all sectors were down except materials while staples, discretionary and industrials lagged the most.
Key movers were Capital Power at -6.32%, First Quantum Minerals -3.93%, TransAlta -6.4% and Manulife -1.36% as the most-traded stock. WTI crude was flat, staying right below $78.
In New York, Tesla added 2.38% as the most-traded name, Jacob Solutions -8.66%, Albemarle -4.28%, Medtronic up 4.79% and Sirius XM -5.64%. The U.S. Fed released its latest meeting minutes, which offered few surprises about interest rates. All eyes were also on Nvidia's earnings after the bell which crushed estimates, but offered warnings in its outlook. Those shares inched down by 1% in after-hours trading.
💡 Capital Power (CPX-T) -6.32%
⛏ First Quantum Minerals (FM-T) -3.93%
💡 Transalta Corp (TA-T) -6.4%
🏛 Manulife Financial (MFC-T) -1.36%
🚗 Tesla Inc (TSLA-Q) +2.38%
🧬 Jacobs Solutions (J-N) -8.66%
⛏ Albemarle Corp (ALB-N) -4.28%
🧫 Medtronic Inc (MDT-N) +4.79%
📡 Sirius XM Holdings Inc. (SIRI-Q) -5.64%
💾 NVIDIA Corporation (NVDA-Q) -1%
---
Trending Now