Megacaps pressure Wall Street, BOC lifts TSX
Posted On October 26, 2022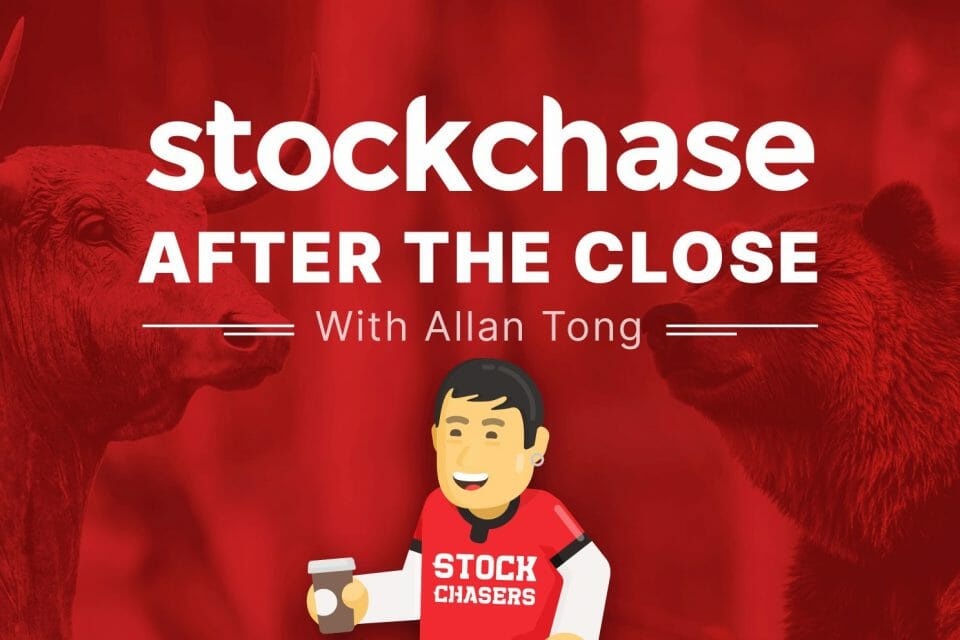 On Tuesday disappointing quarters reported by Alphabet and Microsoft weighed on American markets while the Bank of Canada announced a lower-than-expected interest rate hike. As a result, American indices sank while the TSX gained over 1%. The BOC increased rates by 50 basis points–instead of the expected 75–to 3.75%.
The Canadian 10-year yield dipped below 5%. The central bank also forecast weaker growth ahead, but sees inflation falling below 3% by the end of next year. South of the border, Alphabet missed its top and bottom lines while Microsoft indicated slower-than-expected growth. Both the megatechs and BOC cited the strong U.S. dollar as headwinds.
As a result, the TSX shot up immediately after that rate decision and all sectors rallied, led by consumer staples. Enbridge rose over 1% in heavy trading, Canopy popped 8.33% and Crescent Point Energy surged 1.72% after announcing a special dividend. However, Shaw soared 7.22% on signals from Ottawa that its merger with Rogers could happen after all. It didn't hurt the TSX that WTI jumped over 3% to $88 a barrel. In contrast, big tech sank the Nasdaq by 2% while the S&P retreated by 0.74% though the Dow was flat. Microsoft sank 7.44% and Alphabet plunged 8.89%. However, AT&T rallied 2.54% and Visa jumped 4.6% on an earnings beat. The U.S. 10-year yield actually slipped to 4.017% as Bitcoin jumped 2.4% to around $20,750.
🛢 Enbridge (ENB-T) +1%
🌿 Canopy Growth Corp. (WEED-T) +8.33%
🛢 Crescent Point Energy Corp (CPG-T) +1.72%
📡 Shaw Communication (B) (SJR.B-T) +7.22%
Ⓜ Microsoft (MSFT-Q) -7.44%
🧮 Alphabet Inc. / Google (GOOG-Q) -8.89%
📱 AT&T (T-N) +2.54%
💳 Visa Inc. (V-N) +4.6%
🅱 Bitcoin (BTCUSD) (CRYPTO:BTC) +2.4%
---
Trending Now