Markets tumble on reported Biden tax increase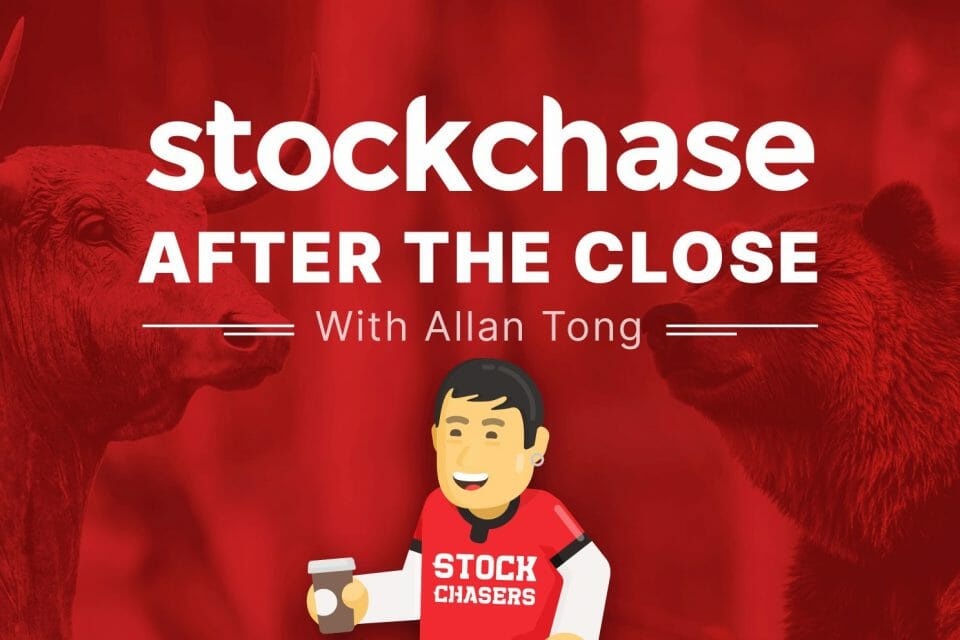 Markets on both sides of the border were flat or modestly negative until a mid-afternoon report stated that President Biden will double the capital gains tax on Americans earning more than $1 million. The Nasdaq and Dow both closed -0.94% while the S&P finished -0.92%. All the Dow components suffered losses.
In financials, JPMorgan shed 2.11%, Walgreens slipped 2.67%, among industrials Dow slid 6%, and tech names like Intel declined 1.77%. It's earnings season and Equifax delivered strong Q1 earnings and revenue increases that investors rewarded with a 15% pop in shares. AT&T jumped 4.15% after announcing a boost in subscriber numbers to HBO Max. After the bell, Mattel soared 8% on an impressive report.
In Toronto, the TSX 0.58%. Though the spike in Covid cases in India worries investors and pressures oil's outlook, the price of WTI and WCS crude actually advanced by 0.5% and 1%. Energy stocks themselves, as well as tech and materials lagged. Silvercrest Metals closed -5.46%, Shopify -4.16% and Torex Gold Resources -4.48%. Gainers included Laurentian Bank, up 5.62%, AutoCanada at 5.13% and CP at 3.37% as it competes with CN over the fate of Kansas City Southern. Meanwhile, Bitcoin jumped 5.5% as gold shed half-a-percent.
🏛 JP Morgan Chase & Co -2.11%
💊 Walgreen Boots Alliance -2.67%
💾 Intel -1.77%
🏛 Equifax Inc. +15%
📱 AT&T +4.15%
🧸 Mattel +8%
🥈 SilverCrest Metals Inc -5.46%
🛍 Shopify Inc. -4.16%
🐂 Torex Gold Resources -4.48%
🏛 Laurentian Bank +5.62%
🚗 AutoCanada Inc. +5.13%
🚂 Canadian Pacific Rail +3.37%
🅱 The Bitcoin Fund -5.5%
---
Trending Now