Markets tank on high inflation
Posted On September 13, 2022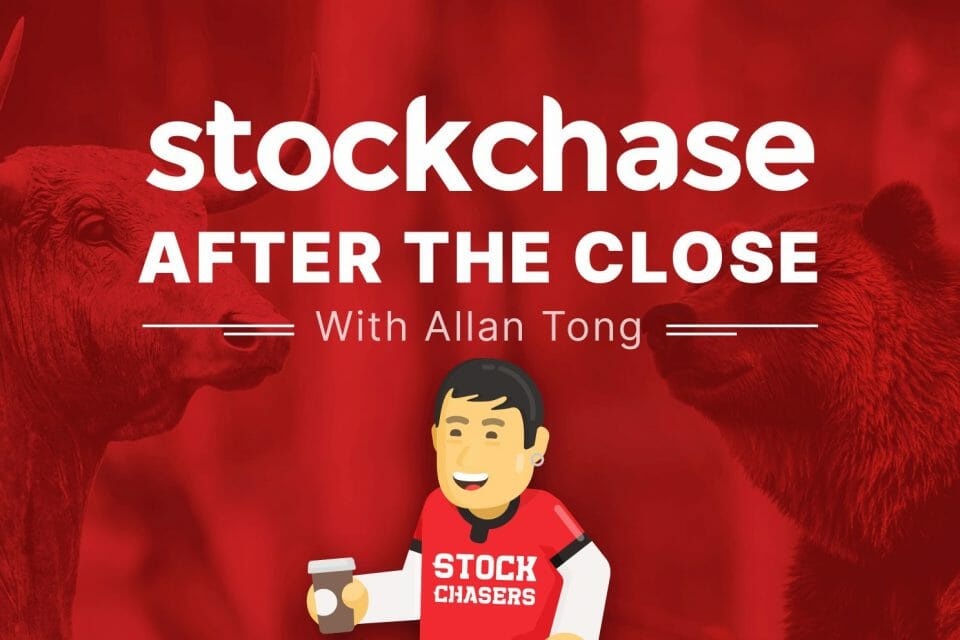 U.S. inflation (CPI) data for August came in hotter than expected on Tuesday morning and triggered a brutal sell-off in markets. Despite a slight decline in oil prices, overall inflation was higher than predicted. Core inflation between July and August rose by 0.6%, which was double expectations. The hot numbers mean that the U.S. Fed will very likely hike interest rates by 75 basis points next week. All 11 sectors of the S&P were red, led by energy, as the S&P closed -4.32%, the Nasdaq -5.16%, and the Dow -3.94% or down 1,276 to 31,104.
With hardly any stock gaining, major movers were Apple at -5.87%, Intel -7.19%, Amazon -7.06%, AMD -8.99% and Meta -9.37%. Even Bitcoin slid, down 9.4% to $20,300. The U.S. 10-year yield climbed to 3.423%.
Losses in Toronto were moderate by comparison as the TSX slipped 1.71%. WTI modestly shed 0.25% to trade around $87.55. All sectors were also in the red, starting with consumer staples. Major movers here were Shopify at -5.56%, the Bank of Nova Scotia -2.17%, Canopy Growth -8.08% and Lightspeed at -8.01%. A rare gianer was Bausch Health, up 2.75%.
🍎 Apple (AAPL-Q) -5.87%
💾 Intel (INTC-Q) -7.19%
📦 Amazon.com (AMZN-Q) -7.06%
💾 Advanced Micro Devices (AMD-Q) -8.99%
🕵️‍♂️ Meta Platforms, Inc. (META-Q) -9.37%
🅱 Bitcoin (BTCUSD) (CRYPTO:BTC) -9.4%
🛍 Shopify Inc. (SHOP-T) -5.56%
🏛 Bank of Nova Scotia (BNS-T) -2.17%
🌿 Canopy Growth Corp. (WEED-T) -8.08%
💾 Lightspeed Commerce Inc (LSPD-T) -8.01%
👨‍⚕️ Bausch Health Companies Inc. (BHC-T) +2.75%
---
Trending Now