Markets slide on Evergrande fears
Posted On September 20, 2021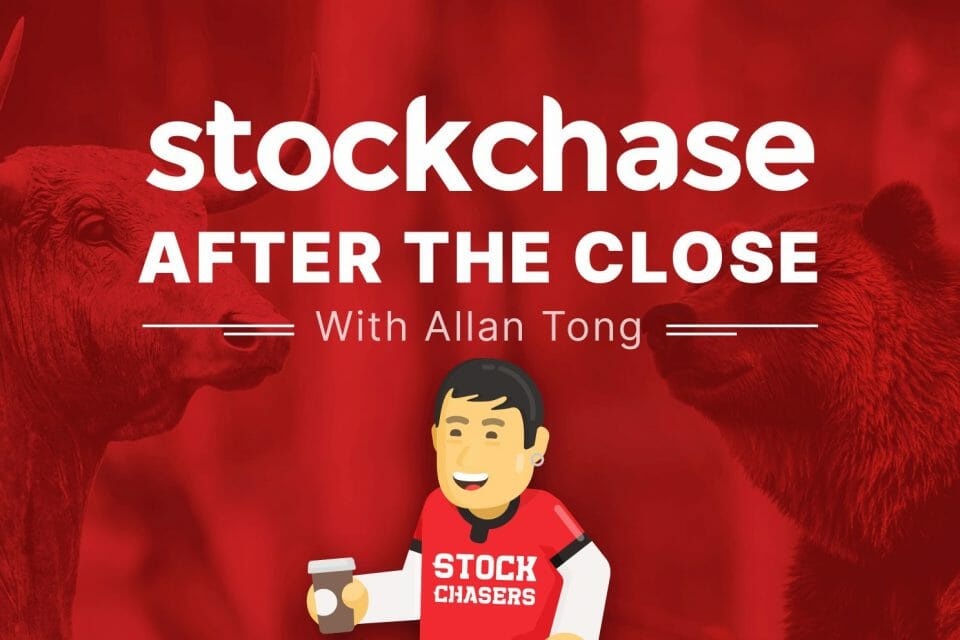 China's second-largest real estate developer, Evergrande, owes US$300 billion and could default next week. Markets around the world sold off over fears that a default could destabilize China, the world's second-largest economy. American markets are already fretting over its own government debt default, though it isn't the first time. Overnight, European markets sold off, such as the German DAX by 2.31%.
North American indices started Monday plunging to those levels but closed off those lows: The S&P at -1.79%, the Dow at -1.78% and the Nasdaq at -2.19%. All the S&P sectors closed in the red as the VIX spiked 23.55% to 25.71.
Nucor closed -7.64%, Occidental -5.42%, Ford -5.39% and Amazon -3%. Bitcoin tanked by 7.65% to below $44,000. One of the few industries to gain was airlines as American Airlines climbed 3%. Nearly lost in the bad news was good news from Pfizer, ip 0.71% after announcing that its vaccine is effective in protecting children under 12. Also, gold advanced 0.81% to $1,765 an ounce. In Toronto, falling oil prices contributed to the TSX's 1.64% loss as all sectors declined, especially healthcare, energy and tech. Bombardier dove 4.74%, CNQ lost 3%, Manulife shed 2.69% and Blackberry slid 5.69%. A bright spot was Barrick Gold, popping 2%.
⛏ Nucor Corp. -7.64%
🛢 Occidental Petroleum Corp -5.42%
🚚 Ford Motor -5.39%
📦 Amazon.com -3%
🅱 The Bitcoin Fund -7.65%
🛫 American Airlines Group +3%
💉 Pfizer Inc +0.71%
🧬 Bombardier Inc (B) -4.74%
🛢 Canadian Natural Rsrcs -3%
🏛 Manulife Financial -2.69%
📱 BlackBerry -5.69%
🥇 Barrick Gold +2%
---
Trending Now