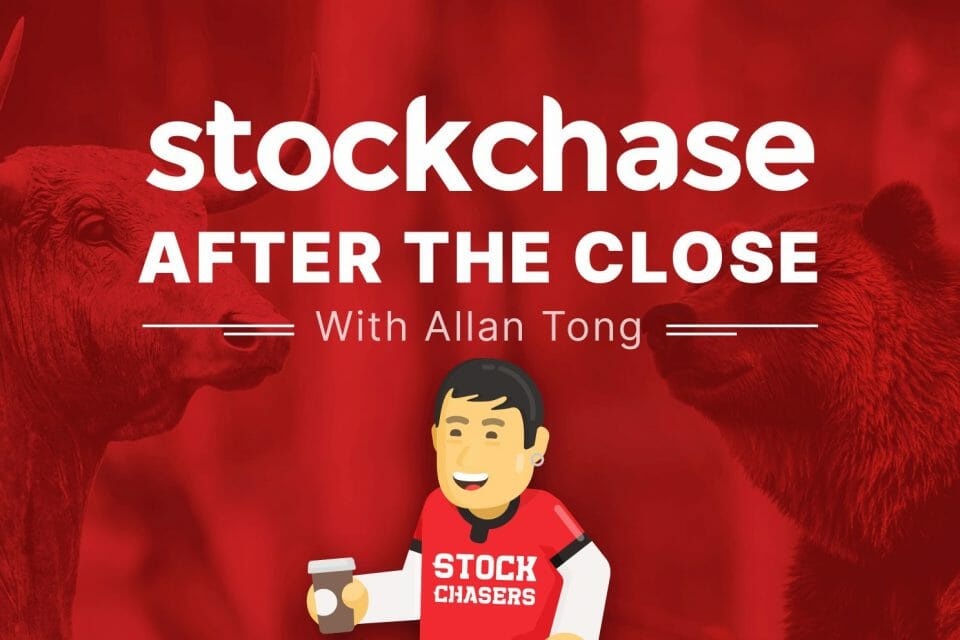 May began with stocks rallying, except tech. Bouncing back from recent sessions, the major indices enjoyed healthy gains: the TSX UP 0.55%, the Dow 0.71% and the S&P 0.28% falling just short of making an all-time high. Though rising Monday morning, the Nasdaq finished in the red at -0.48%. While American ISM numbers for April came in below target, Wall Street still found them impressive, as Bay Street reveled in the tenth-straight month of Canadian manufacturing gains.
A pop in WTI crude over 1% and in WCS of nearly 2% helped lift the TSX. In Toronto, energy, materials and real estate soared. Among the big gainers were Silvercorp Metals, up 12%, America's Silver and Gold at 11.7% and Crescent Point Energy at 4.12%. In contrast, cannabis sold off as Tilray and Aphria closed their merger. Both stocks tumbled over 7% on the Nasdaq and TSX respectively.
Tech heavyweight Shopify shed 5.23% in Toronto. On Wall Street, AMD slid 3.76% and Amazon fell 2.33% as tech stocks endured a rough session. So did Estee Lauder which reported weak Q1 sales numbers and sent the stock reeling 7.93%. Elsewhere, Beyond Meat fell 4%, while the transports enjoyed several upgrades, which propelled FedEx shares by 4.91% and UPS by 4.09%. Lastly, Bitcoin rose over 1%. Note: Markets in the U.K. and China were closed for holidays on Monday.
🥈 Silvercorp Metals Inc. +12%
🛢 Crescent Point Energy Corp +4.12%
🌿 Tilray Inc. -7%
🌿 Aphria Inc -7%
🛍 Shopify Inc. -5.23%
💾 Advanced Micro Devices -3.76%
📦 Amazon.com -2.33%
💄 Estee Lauder -7.93%
🥩 Beyond Meat Inc. -4%
🚐 FedEx +4.91%
📦 United Parcel Services +4.09%
🅱 The Bitcoin Fund +1%
---
Trending Now