Markets rally after Powell's comments
Posted On December 15, 2021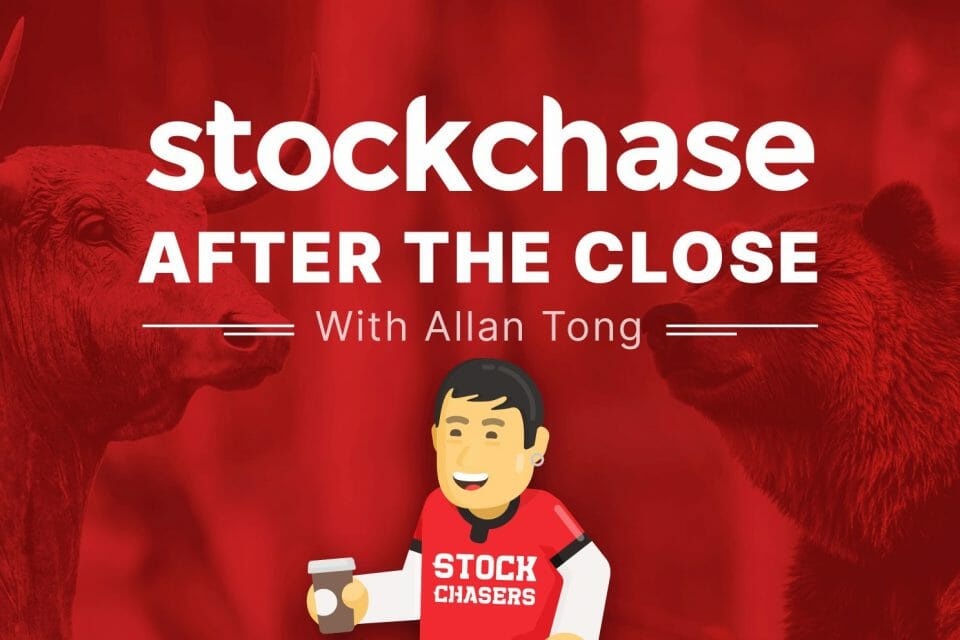 Markets on both sides of the border were modestly down before the U.S. Fed's Jay Powell delivered his last statements of the year at 2:00 pm EST. There were no great surprises, rather confirmation that Powell will accelerate tapering and raise interest rates afterwards in 2022. Tapering and rate rises won't happen at the same time. Some regarded Powell's comments as a hawkish turn, while some pundits say he isn't going far enough. Nonetheless, investors like what they heard and drove the Dow up 1.08%, the S&P 1.63% and the Nasdaq 2.15%, Screens that were red most of the day turned green across the board, though energy showed some weakness.
The biggest movers were in tech. Apple rallied 2.85%, Amazon 2.5% and AMD 8.04%. Health names were also strong as UnitedHealth surged 3.11% and Amgen 2.58%. Those losing ground were Medtronic, sliding 6%, and Nucor which tumbled 8.61%.
The TSX also climbed after Powell's comments, but at a more modest 0.58%. Tech, staples and industrials rallied while materials flagged. Making headlines was Cineplex which won its court battle with Britain's Cineworld, which backed out of buying Cineplex after Covid hit. Cineplex shares soared 11.64%. Other winners included Blackberry, up 3.71%, Spin Master which gained 3% and Tamarack Valley up 2.94%. On the flipside, Goodfood Market closed -4.7% and airliner Transat dove 4%. WTI crude actually rose over 1% past $71 per barrel while WCS jumped over 2.5% to well over $55. We'll see if Powell's comments trigger a Santa Clause rally.
🍎 Apple (AAPL-Q) +2.85%
📦 Amazon.com (AMZN-Q) +2.5%
💾 Advanced Micro Devices (AMD-Q) +8.04%
👨‍⚕️ UnitedHealth Group Inc (UNH-N) +3.11%
🧫 Amgen Inc. (AMGN-Q) +2.58%
🩺 Medtronic Inc (MDT-N) -6%
⛏ Nucor Corp. (NUE-N) -8.61%
🎞 Cineplex Inc (CGX-T) +11.64%
📱 BlackBerry (BB-T) +3.71%
🧸 Spin Master Corp (TOY-T) +3%
🛢 Tamarack Valley Energy (TVE-T) +2.94%
🍱 Goodfood Market Corp. (FOOD-T) -4.7%
🛫 Transat AT Inc. (TRZ-T) -4%
---
Trending Now