Markets inch up in mixed trading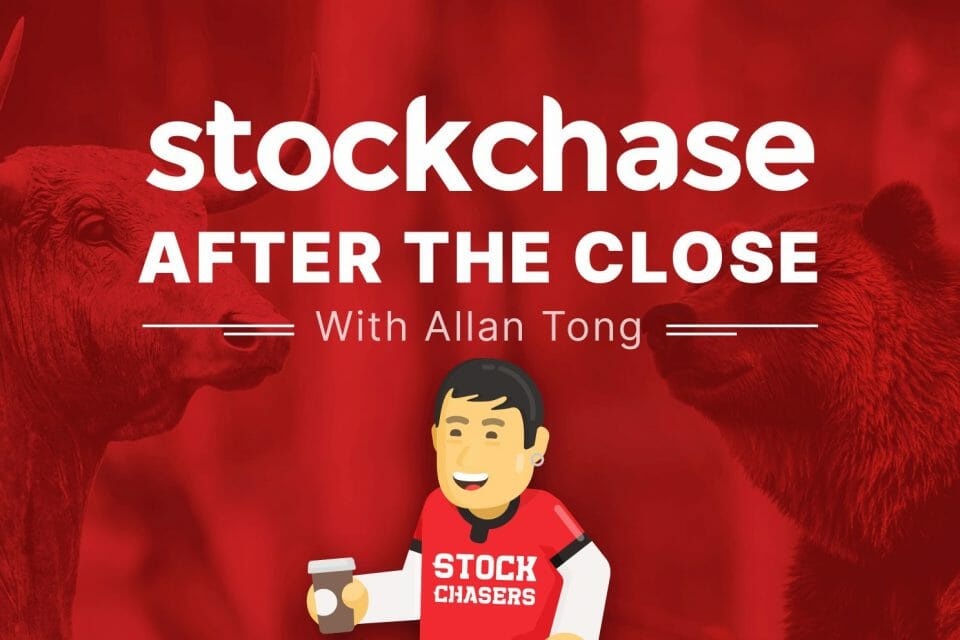 Most of the major indices closed in the positive after a see-saw Thursday that rallied in the closing minutes. The S&P barely finished in the green while the Dow faintly dipped into the red. Performing better was the Nasdaq, up 0.33%, and the TSX rose 0.25%. On Wall Street, energy and consumer staples prevailed, but real estate lagged. new U.S. unemployment numbers drove bearish sentiment.
The street had projected 1.3 million new jobless claims last week, but the actual number was 1.5 million. New cases in southern American states continue to worry investors, but Beijing announced overnight that its feared "second wave" is now under control.
Amid the mixed sentiment, the bulls continue to drive tech names higher. Spotify hit an all-time high of $225.28 by surging 12.74% after it announced a podcast deal to stream Superman and other superheroes. In Toronto, tech giant Shopify inched nearly 6% higher. Investors flocked to the safe dividends of utilities with green energy maker Boralex rising 3.72% Though gold was basically flat, the price of  WTI rose 2.4% and WCS bounced 3.55%. Arc Resources rallied 2.81% in heavy trading.
🎧 Spotify Technology SA +12.74%
🛍 Shopify Inc. +6
⚡ Boralex Inc. +3.72%
🛢 Arc Resources Ltd +2.81%
---
Trending Now