Another choppy session, but stocks end week higher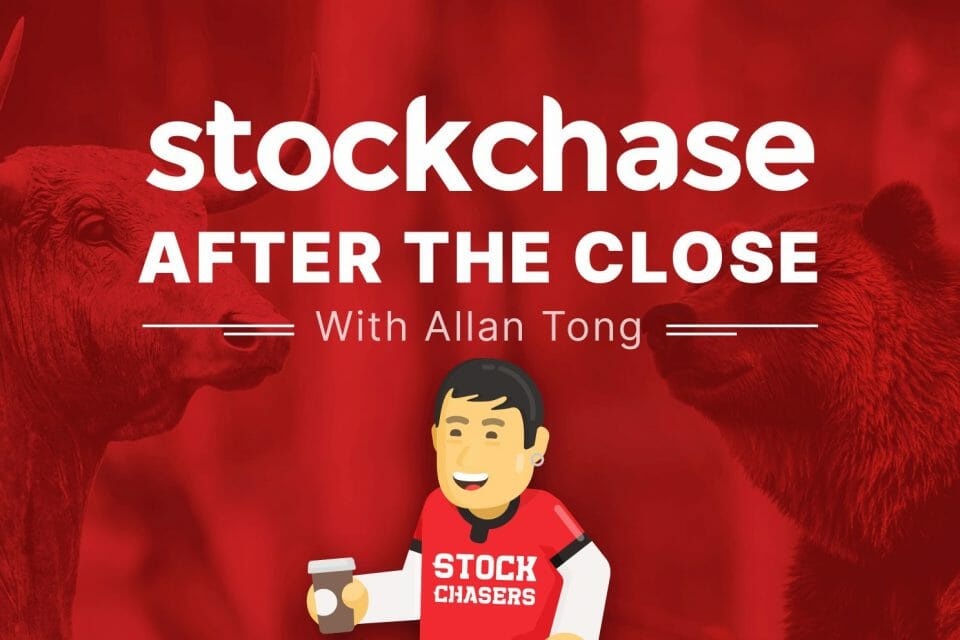 ---
---
North American indices rose Friday morning, but turned negative after Apple announced it was closing stores in four American states which are seeing a rise in Covid-10 cases: Arizona, Florida, North Carolina and Florida. The move stoked bearish fears that the pandemic may prevent the American economy from bouncing back as swiftly as hoped.
The S&P closed the day -0.56% and the Dow -0.8%. However, for the week, the S&P gained 1.86%. Meanwhile, the Nasdaq ended the session positive again, though barely at 0.03%. Selling off were utilities, travel and leisure as well as consumer names like Disney, which closed -3.4%. Apple itself slipped 0.57%, though Facebook enjoyed a 1.21% rise.
The TSX ended Friday essentially flat at -0.04%. Materials and consumer staples were the big winners. Centerra Gold popped 9.51% while Maple Leaf Foods surged nearly 6%. Despite fears of a second wave hitting (parts of) Canada and the U.S., reopenings continued. More of Ontario moved into phase two on Friday, though Toronto and the Golden Horseshoe will remain under emergency phase one through the end of June. Oil moved up to close the week. WTI nearly hit $40/barrel, rising 1.8%, while WCS rose more than 2% to finish above $31.
👸 Walt Disney -3.4%
🍎 Apple -0.57%
🕵️‍♂️ Facebook +1.21%
🥇 Centerra Gold Inc +9.51%
🥫 Maple Leaf Foods +6%
---
Trending Now