Markets extend post-Powell rally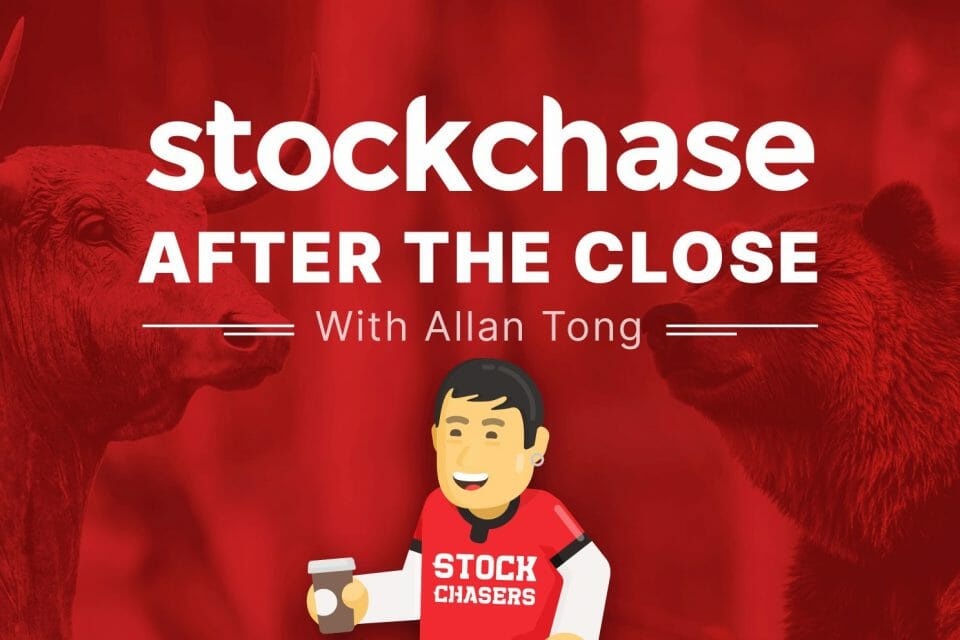 After initial weakness, Thursday's markets in Toronto and New York climbed and stayed positive throughout the session to extend Wednesday's gains. Dovish comments by the U.S. Fed's Jay Powell triggered a surge in stocks late Wednesday. On Thursday, the New York benchmarks rose over 1% with the S&P reaching as far as 1.21%. The TSX added 1.05%.
Tech saw notable gains: Adobe up 2.73% and Microsoft 2.85%. Ford advanced 6.14% while Carnival rose 2.82% on a positive quarter. On the flipside, Meta/Facebook got crushed by 5.22% after issuing a disappointing quarter late Wednesday. Earnings continued to dominate Wall Street. After the bell, Amazon reported a beat and shares popped, but Intel missed and shares sank. It was basically green across the board. The U.S. 10-year yield slipped to 2.678% though Bitcoin surged 4.5% to $23,800.
Notable gainers in Toronto included Canadian Apartment REIT up 3.57%, utilities Boralex at 2.86% and Algonquin up 2.24%, and cannabis names Fire & Flower Holdings up 13.53% and Tilray 11.72%. Heading south were Athabasca Oil down 5.37%, Lundin Mining losing 3.05% and Tidewater Midstream sinking 6.87%. WTI crude was flat while WCS lost a dollar to $76.
💾 Adobe Systems (ADBE-Q) +2.73%
Ⓜ Microsoft (MSFT-Q) +2.85%
🚘 Ford Motor (F-N) +6.14%
🚢 Carnival Corp. (CCL-N) +2.82%
🕵️‍♂️ Meta Platforms, Inc. (META-Q) -5.22%
🅱 Bitcoin (BTCUSD) (CRYPTO:BTC) +4.5%
🏛 Canadian Apartment Properties (CAR.UN-T) +3.57%
♻ Boralex Inc. (BLX-T) +2.86%
♻ Algonquin Power & Utilities Corp (AQN-T) +2.24%
🌿 Fire & Flower Holdings (FAF-T) +13.53%
🌿 Tilray Inc. (TLRY-Q) +11.72%
🛢 Athabasca Oil Sands Corp (ATH-T) -5.37%
⛏ Lundin Mining Corp. (LUN-T) -3.05%
🛢 Tidewater Midstream and Infrastructure Ltd (TWM-T) -6.87%
---
Trending Now