Markets extend late-summer rally
Posted On August 30, 2023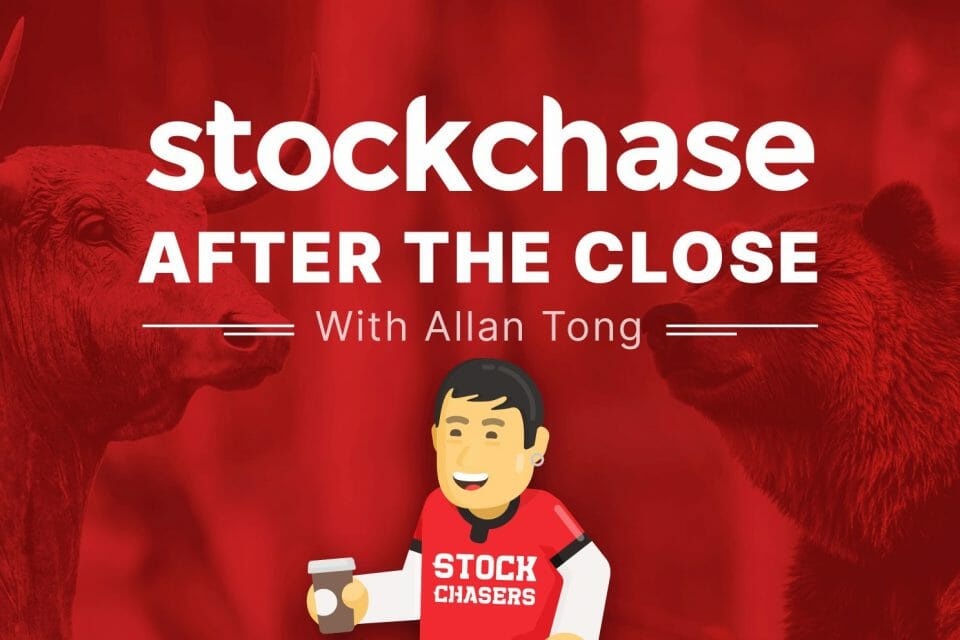 Wednesday's session saw the Toronto and New York indices extend gains in the days following Jerome Powell's speech last Friday. Investors sense that central banks are near the end of interest rate hikes and so are buying more stocks. The U.S. 10-year yield edged down modestly to 4.112%. The S&P closed 0.38% higher to 4,500, the Nasdaq 0.54% to regain 14,000, while the Dow added 0.11%.
Key movers in New York included Apple, up 1.92%, Match Group at 3.15%, HP -6.63% and Uber 2.56%. Bitcoin gave back 1.65% to $27,200.
In Toronto, the TSX added 0.2% to surpass 20,300. Most sectors rallied, led by industrials, tech and energy, while utilities and staples fell. Notable names included Great-West Lifeco at -1.3%, Tilray soaring 10.46%, Shopify up 1.81%, BlackBerry 2.91%, though Aritzia sank 4.25%. WTI crude climbed 0.68% to $81.70 a barrel.
🍎 Apple Inc (AAPL-Q) +1.92%
💾 Match Group (MTCH-Q) +3.15%
💻 Hewlett-Packard Co (HPQ-N) -6.63%
🚕 Uber (UBER-N) +2.56%
🅱 Bitcoin (BTCUSD) (CRYPTO:BTC) -1.65%
🏛 Great West Lifeco (GWO-T) -1.3%
🌿 Tilray Inc. (TLRY-Q) +10.46%
🛍 Shopify Inc. (SHOP-T) +1.81%
📱 BlackBerry (BB-T) +2.91%
👗 Aritzia Inc. (ATZ-T) -4.25%
---
Trending Now