Markets pull back after recent highs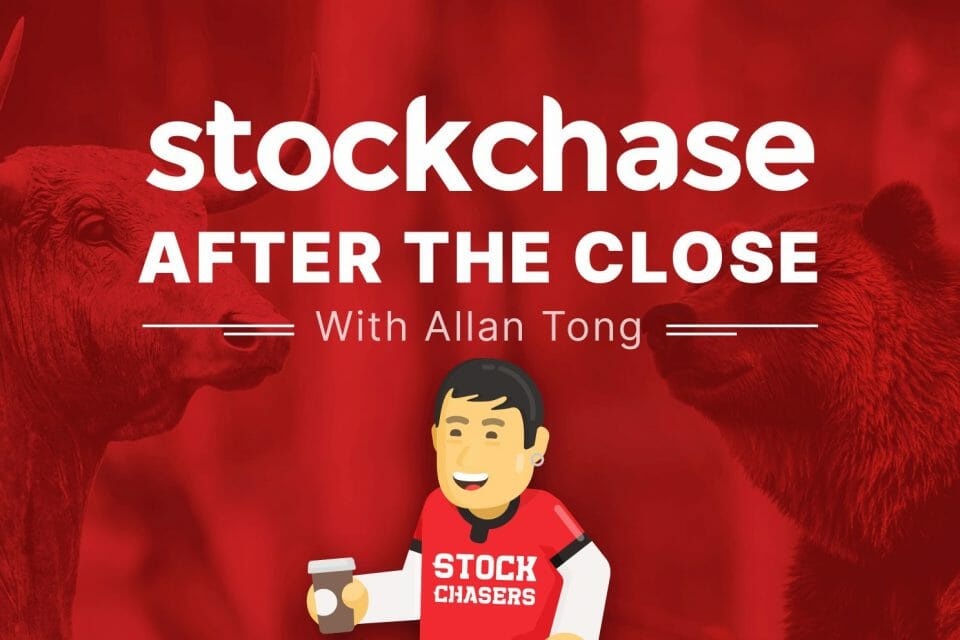 After Friday's record highs, New York and Toronto indices pared back those gains Monday before the heart of earnings season arrives. The Nasdaq surrendered nearly 1%, the S&P about half that and the Dow a third. Energy was modestly up, industrials were down and other Dow components were decidedly mixed.
Boeing dipped 1.62%, ViacomCBS shed 2.41% and Intel slipped 1.73%. Morgan Stanley rose 1.83% and Netflix climbed 1.45% ahead of earnings. However, Tesla grabbed headlines after self-driving car crashed and killed two people, and the stock plunged 3.4%. After sliding on the weekend, Bitcoin recovered nearly 1% to finish above US$56,200. Also gaining was the U.S. 10-year yield by 1.75% to 1.601%.
In Toronto, the TSX retreated 0.76% with only staples and telcos showing any strength. Tech was especially hit as Shopify fell 5.17% and Lightspeed 3.61%. Also sliding were Polaris Infrastructure, down 5.4% and Innergex Renewable down 4.7%. In contrast, Copper Mountain Mining surged 7.41% and Organigram Holdings grew 4.14%. Though energy stocks lost ground, the price of crude WTI rose nearly 0.5% while WCS advanced even further. After the bell, investors were busy digesting the first federal budget in two years.
🛫 Boeing -1.62%
📺 ViacomCBS -2.41%
🏛 Morgan Stanley +1.83%
📺 Netflix Inc. +1.45%
🚗 Tesla Motors Inc -3.4%
🅱 The Bitcoin Fund +1%
🛍 Shopify Inc. -5.17%
💾 Lightspeed POS -3.61%
♻ Polaris Infrastructure -5.4%
♻ Innergex Renewable Energy -4.7%
⛏ Copper Mountain Mining +7.41%
🌿 OrganiGram Holdings Inc. +4.14%
---
Trending Now