Markets and oil tick down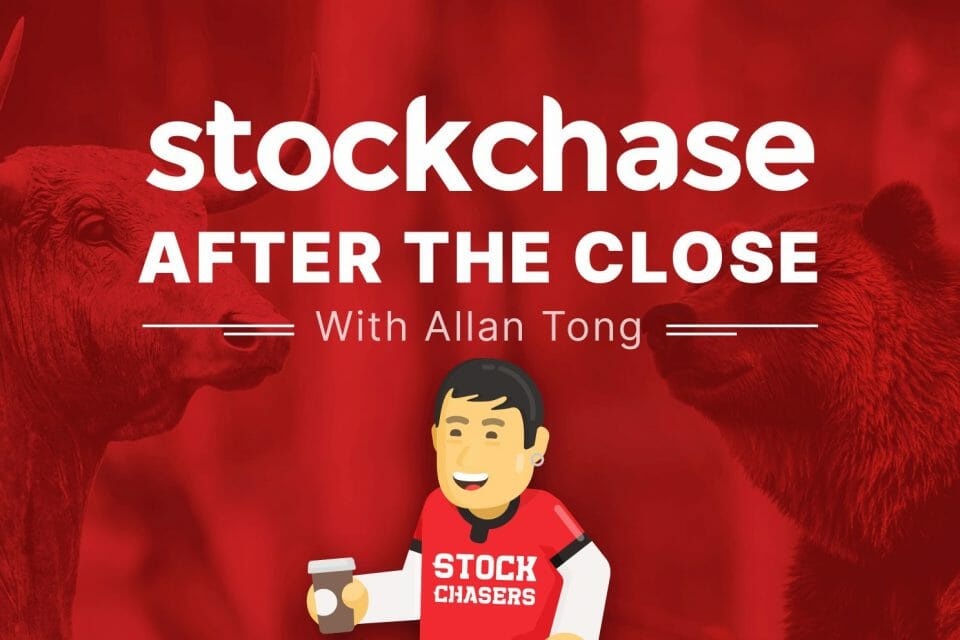 After several strong sessions, the TSX, American stocks and oil retrenched a bit on Wednesday. The TSX closed -0.26% but stayed above 20,000 as a major sector, financials, lost some ground. For example, TD was down 0.7%. Tech also retrenched as megacap Shopify declined over 1%. Similarly, Lightspeed fell 4.16%, while Reddit/meme favourite Blackberry shed nearly the same. Telus slipped 1.82%.
In contrast, Transcontinental jumped almost 8% after a strong quarter, Peyto Exploration 7.68%, Interfor 5.05% and Tilray 6.12% as cannabis stocks boosted the healthcare sector. After days of gains, the price of crude WTI and WCS gave back around 0.5%.
Declines on Wall Street were just as muted as the S&P closed -0.18%, the Dow -0.44% and the Nasdaq -0.09% in light trading. None of the Dow sectors rallied, though they didn't plunge either in this quiet session. Among the gainers were Merck, which rallied 2.27%, and Gilead up 1.69%. Campbell noted that fewer folks were stockpiling their soups as the U.S. reopens, so their shares tanked 6.51%. Homebuilder DR Horton fell 2.38%. Even though tech names were slightly down, the US 10-year yield tumbled 3% to 1.487%. Gold was flat, but Bitcoin recovered over 7.6% after days of hard selling.
🏛 Toronto Dominion -0.7%
🛍 Shopify Inc. -1%
💾 Lightspeed POS -4.16%
📱 BlackBerry -4.19%
📱 Telus Corp -1.82%
📦 Transcontinental Inc. (A) +8%
🛢 Peyto Exploration & Develop. +7.68%
🌲 Interfor Corp +5.05%
🌿 Tilray Inc. +6.12%
💊 Merck & Company +2.27%
🧫 Gilead Sciences Inc. +1.69%
🥫 Campbell Soup Company -6.51%
🏙 D R Horton Inc. -2.38%
🅱 The Bitcoin Fund +7.6%
---
Trending Now