Markets rally on higher U.S. inflation news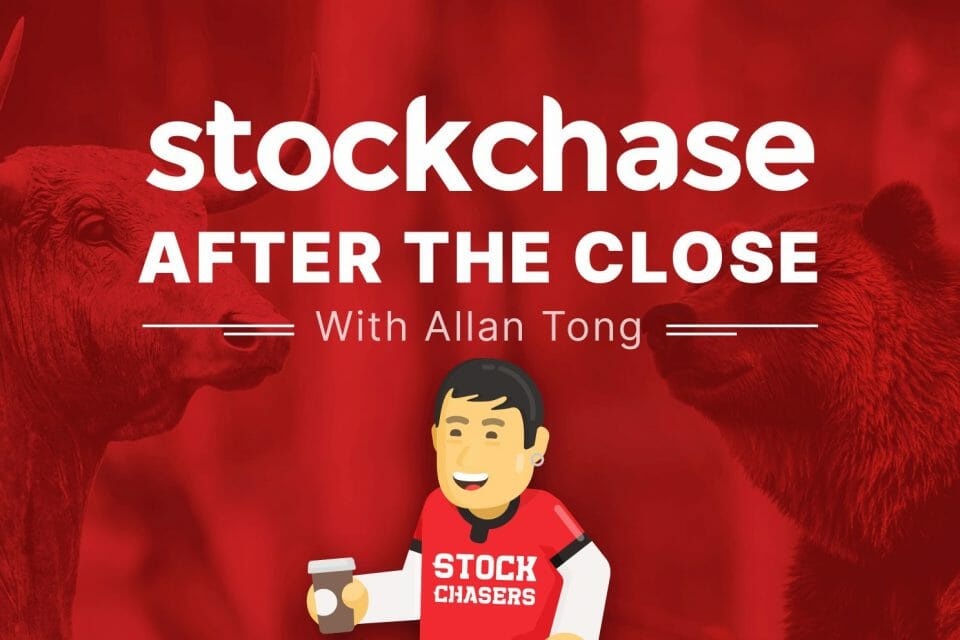 On Thursday, the U.S. released higher-than-expected inflation numbers which the markets surprisingly embraced. Apparently, bond and equity traders interpreted inflation is a transitory phased, based on CPI numbers that were the highest since 2008. The Dow barely budged, but the S&P rallied 0.47% to strike a new high of 4,239, while the Nasdaq jumped 0.78% to top 14,000. Tech and healthcare led the charge.
Eli Lilly leapt 3.34%, Adobe by 4%, Amazon 2% and Biogen 2.19%. Reddit faves were out of favour as AMC closed -4.5% and Bed Bath & Beyond -7.84%. On the Dow, financials and industrials showed weakness as Goldman Sach finished -2.58% and Caterpillar -3.68%. Gold inched above $1,900 per ounce while Bitcoin edged up 1.5%. Most notably, the U.S. 10-year yield slid 3.39% to 1.442%.
Materials and healthcare gained and helped lift the TSX by 0.26%. Notably gainers included Barrick Gold up 2.8%, Dollarama by 1.93%, Kinaxis 5.27% and Birchcliff Energy which popped 8.87%. Cannabis saw some weakness as Tilray plunged 6.81%. The Reddit trade extended to Blackberry again as shares tumbled 8.14%. The prices of WTI and WCS crude advanced by around a third of a percent. The TSX closed right below its historic high.
💊 Eli Lilly & Co. +3.34%
💾 Adobe Systems +4%
📦 Amazon.com +2%
🧫 Biogen IDEC Inc. +2.19%
🎞 AMC Entertainment Holdings Inc. -4.5%
🛏 Bed Bath & Beyond -7.84%
🏛 Goldman Sachs -2.58%
🏗 Caterpillar -3.68%
🅱 The Bitcoin Fund +1.5%
🥇 Barrick Gold +2.8%
🛍 Dollarama Inc. +1.93%
💿 Kinaxis Inc +5.27%
🛢 Birchcliff Energy Ltd. +8.87%
🌿 Tilray Inc. -6.81%
📱 BlackBerry -8.14%
---
Trending Now