Late Friday rally saves week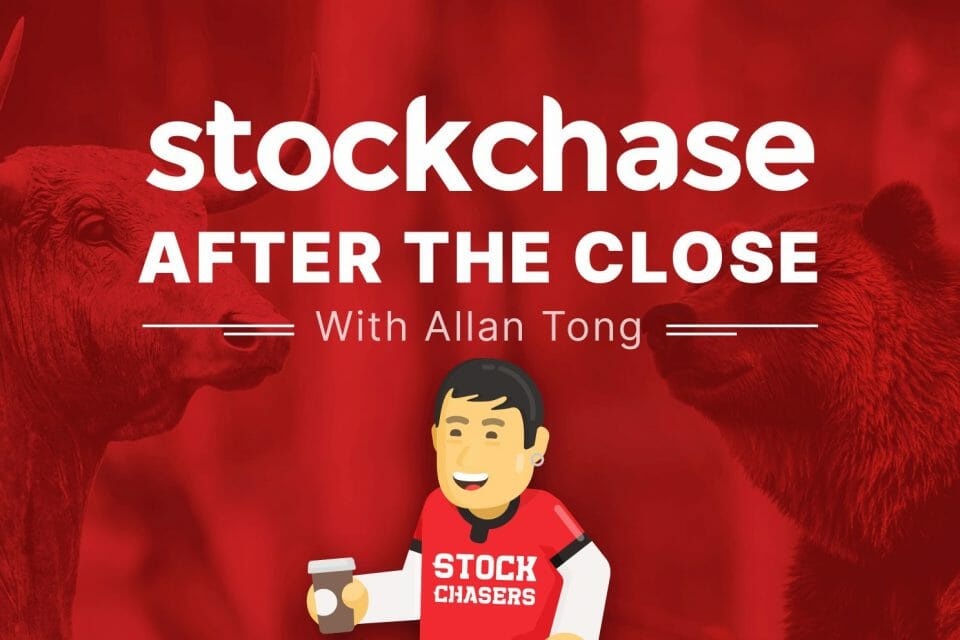 Stocks were down most of Friday until they rallied into the close to preserve gains for the week. Investors shrugged off ongoing bank concerns to raise the TSX by 0.21%, the S&P 0.56% to nearly 4,000, the Nasdaq 0.31%, and the Dow 0.41%. For the week, the Canadian index gained 0.46%, the Nasdaq 0.31% and the S&P 1.37% and the Dow 1.15%. The ongoing fear and confusion in financials held the U.S. 10-year yield to 3.374% even the U.S. Fed hiked interest rates 0.25% this past week. Bitcoin gave back 1.8% Friday to dip below $28,000.
All but three of the TSX sectors rallied Friday, with energy being the biggest laggard as WTI declined 1.1% to $69. Utilities and staples led the gainers.
Notable movers were Badger Infrastructure leaping 6.7%, OceanaGold adding 5.41%, Algonquin Power up 3.48%, though Aritzia fell 3.65% and Lightspeed declined 3.27%. On Wall Street, Activision Blizzard surged 5.76% Keycorp rallied 5.24%, Intuitive Surgical climbed 4.87% as Lam Research sank 4.33%. Deutsche Bank was the latest bank to make the headlines and declined 3.11%.
🅱 Bitcoin (BTCUSD) (CRYPTO:BTC) -1.8%
🛢 Badger Daylighting (BDGI-T) +6.7%
🥇 Oceanagold Corp (OGC-T) +5.41%
💡 Algonquin Power & Utilities Corp (AQN-T) +3.48%
👗 Aritzia Inc. (ATZ-T) -3.65%
🏛 Lightspeed Commerce Inc (LSPD-T) -3.27%
🎮 Activision Blizzard (ATVI-Q) +5.76%
🏛 Keycorp (KEY-N) +5.24%
🧫 Intuitive Surgical Inc. (ISRG-Q) +4.87%
⚙ Lam Research Corp (LRCX-Q) -4.33%
🏛 Deutsche Bank AG (DB-N) -3.11%
---
Trending Now