Jobless numbers push S&P to highs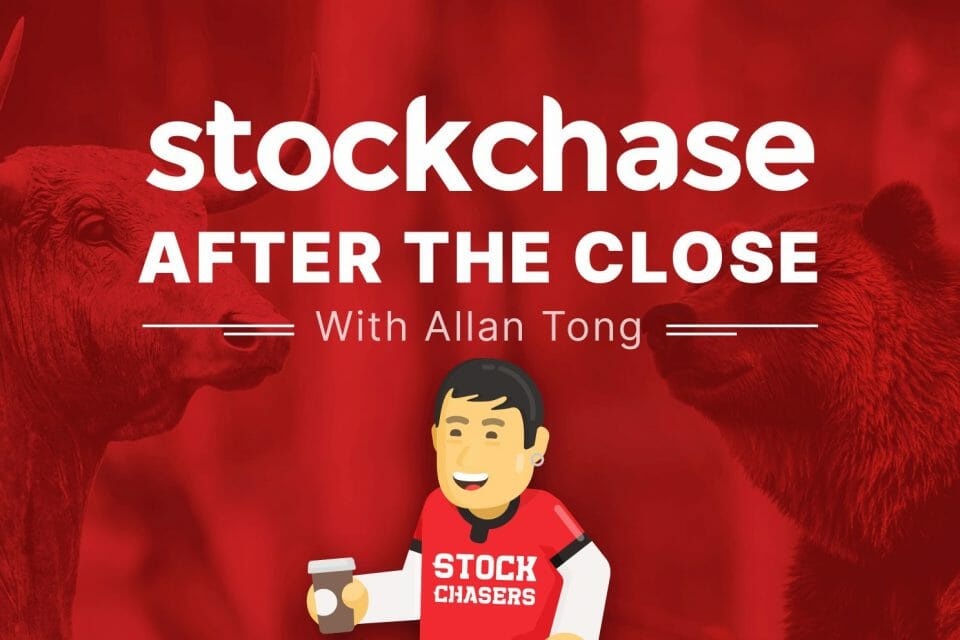 On Thursday, the latest U.S. jobless claims figure came in higher than expected, the highest since October 2021. The news raised hopes that the Fed will pause interest rates, and it pushed American markets higher. The S&P rose 0.62%, just shy of 4,300, but reaching its highest level so far this year. The Nasdaq rallied 1.02% and the Dow 0.5%.
Tesla rose 4.58%, Warner Bros. Discovery 6.86% though Dish Network fell 4.5%. Affirm struck a partnership with Amazon and shares jumped 16.36% and 2.49% respectively. The U.S. 10-year yield held around 3.71% as Bitcoin advanced 0.76% to $26,500.
In contrast, the TSX declined 0.22% as only three sectors were positive. Materials showed strength while staples and industrials particularly lagged. Major movers included TD up 1.43%, Cenovus -1.66%, Osisko Mining 2.88% and Methanex -4.81%. WTI gave back 2% to trade at $71 a barrel.
🚗 Tesla Inc (TSLA-Q) +4.58%
📺 Warner Bros. Discovery (WBD-Q) +6.86%
📺 DISH Network Corporation (DISH-Q) -4.5%
💾 Affirm Holdings (AFRM-Q) +16.36%
📦 Amazon.com, Inc. (AMZN-Q) +2.49%
🅱 Bitcoin (BTCUSD) (CRYPTO:BTC) +0.76%
🏛 Toronto Dominion (TD) (TD-T) +1.43%
🛢 Cenovus Energy (CVE-T) -1.66%
⛏ Osisko Mining Inc (OSK-T) -2.88%
🧫 Methanex Corp (MX-T) -4.81%
---
Trending Now