Inflation pressures Wall St. as Bay St. gains
Posted On November 9, 2021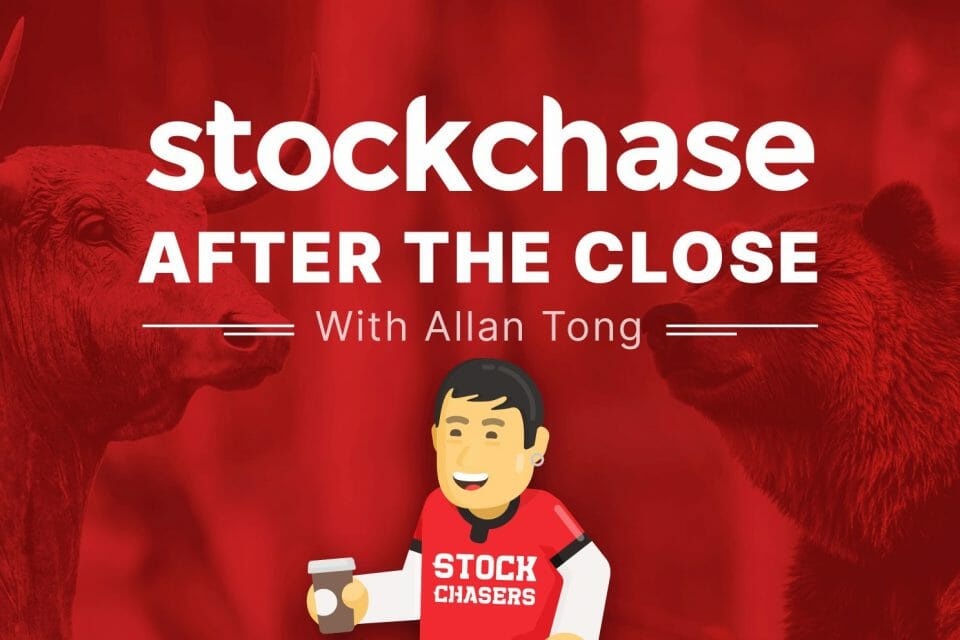 On Tuesday, wholesale inflation data pressured markets as the Dow closed -0.31%, the S&P -0.35% and the Nasdaq -0.6%. Wholesale prices jumped 8.6% year-over-year in October, tied for the highest ever, which prompted fears of the U.S. Fed hiking interest rates sooner than ever. Despite that move, the U.S. 10-year yield ticked down to 1.439%. All the Dow components were down, starting with tech.
PayPal slid 10.46%, Tesla fell 12% and Palantir shed 9.53%. Also, Visa retreated 3.22%. There were some tech gainers, however, as Amazon advanded 2.5% and Lam Research added 2.11%.
The TSX managed to hold onto gains in low volumes and closed 0.18% to quietly make another record close just shy of 21,600. Consumer staples and materials led while energy showed a little weakness. Arc Resources closed -1.83%, Meg Energy -1.92% and Organigram fell 6.75%. In contrast, Village Frams International jumped 10.84%, Dye & Durham surged 7.5% and another cannabis name, Canopy, bounced 7.42%. Despite weakness in some energy stocks, the price of WTI as well as WCS crude gained 3% to top $84 and nearly $65 per barrel respecitively.
💳 PayPal Holdings Inc. (PYPL-Q) -10.46%
🚗 Tesla Motors Inc (TSLA-Q) -12%
💾 Palantir Technologies (PLTR-N) -9.53%
🏛 Visa Inc. (V-N) -3.22%
📦 Amazon.com (AMZN-Q) +2.5%
🧬 Lam Research Corp (LRCX-Q) +2.11%
🛢 Arc Resources Ltd (ARX-T) -1.83%
🛢 MEG Energy Corp (MEG-T) -1.92%
🌿 OrganiGram Holdings Inc. (OGI-T) -6.75%
🌿 Village Farms International, Inc. (VFF-T) +10.84%
💿 Dye & Durham (DND-T) +7.5%
🌿 Canopy Growth Corp. (WEED-T) +7.42%
---
Trending Now