Inflation fears continue to pressure markets
Posted On September 30, 2021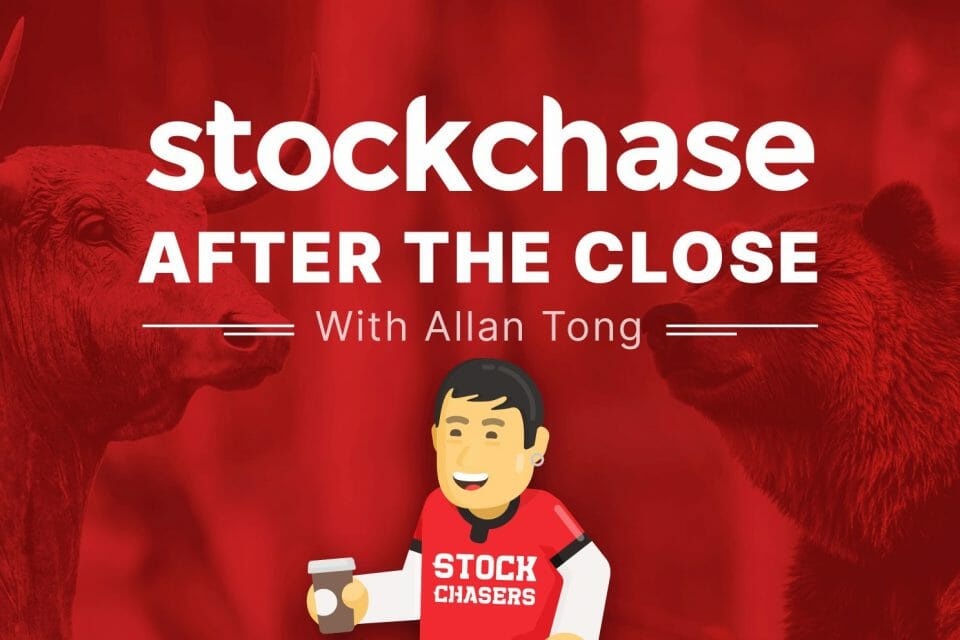 Fears of ongoing inflation and the U.S. raising interest rates sooner than later continue to weigh on investors who pushed stocks further down Thursday. The Dow closed -1.59%, the S&P -1.19% and the Nasdaq -0.49%. The U.S. 10-year yield, however barely moved from 1.51%. Once again, all the Dow components closed in the red.
Most notably, Caterpillar finished the session -3.11%, Walgreens -3.33%, Home Depot -2.57% and American Airlines -2.33%. However, Bed Bath & Beyond tanked 22.18% after missing Q2 earnings due to supply chain constraints, a common lament of late which added to the day's pessimism. Surprisingly, tech had an easier session and saw a few gains in AMD, up 2.54%, and Affirm Holdings, up 5.64%. The Dow and Nasdaq finished Q3 with its first negative performance since March 2020. The Dow and S&P are trading 5% below their all-time highs.
The TSX fared comparatively better, shedding only 0.44% for the day. Materials, energy and staples actually climbed, while other components sank. Big gainers included Bombardier, up 3.35%, Denison Mines jumping nearly 7%, and Cameco 4.76%. Losing altitude were Air Canada, down 2.57%, Lightspeed shedding another 3% as it battles a negative short-seller's report, and Xebec Adsorption plunging 10.71%. Both the U.K. and now China are seeing energy shortages, which nudged the price of WTI oil up 0.25% to $75 a barrel, and WCS by 0.33% to over $63 and absorbed the TSX's overall losses. Meanwhile, Bitcoin rebounded 6% to nearly $44,000.
🏗 Caterpillar -3.11%
💊 Walgreen Boots Alliance -3.33%
🛠 Home Depot -2.57%
🛫 American Airlines Group -2.33%
🛏 Bed Bath & Beyond -22.18%
💾 Advanced Micro Devices +2.54%
💿 Affirm Holdings +5.64%
🚂 Bombardier Inc (B) +3.35%
⛏ Denison Mines Corp +7%
🧱 Cameco Corporation +4.76%
🛫 Air Canada -2.57%
💾 Lightspeed Commerce Inc -3%
🏗 Xebec Adsorption -10.71%
🅱 The Bitcoin Fund +6%
---
Trending Now