Inflation data and hike fears pressure stocks
Posted On September 6, 2023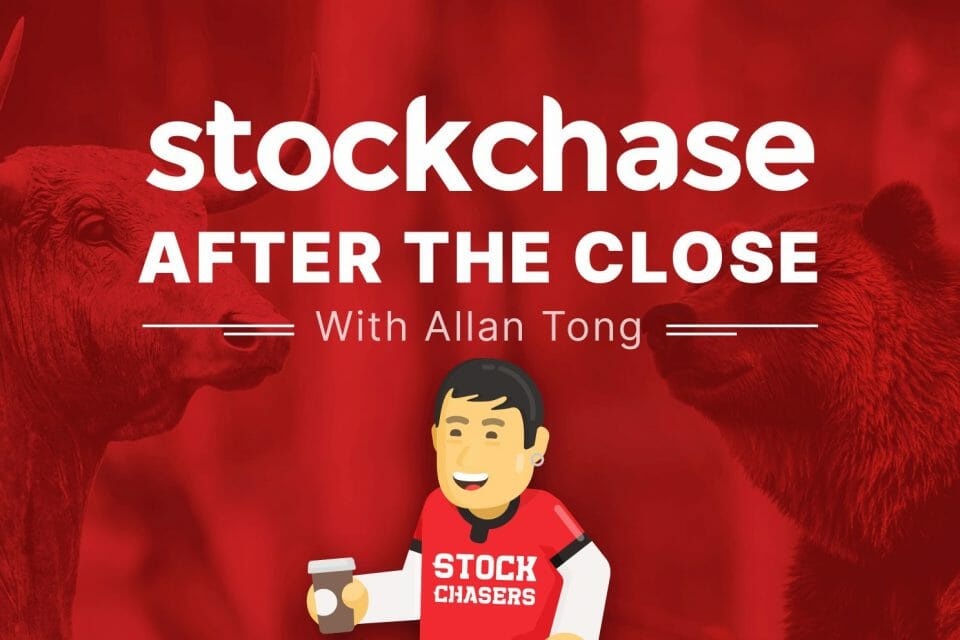 Wednesday's session saw another sell-off, this time caused by inflation data, despite the Bank of Canada holding the key lending rate at 5.0%. The U.S. ISM services index rose 2.1% in August, and the ISM manufacturing index jumped 5.8%. The increases stoked investor fears that the U.S. Fed will raise interest rates, and caused the S&P to close -0.69%, the Nasdaq -1.08% to tumble below 14,000, and the Dow -0.56% to fall below 34,500.
Tech suffered heavy losses as Apple slid 3.78% and Nvidia sank 3.36%. Elsewhere, Lockheed Martin finished -4.73%, Albemarle -5.3% and Dexcom 6.66%. The U.S. 10-year yield climbed to 4.296%, while Bitcoin was flat at $25,600.
The TSX sank nearly 1% as almost all sectors except real estate declined. Industrials, utilities and consumer discretionary lagged the most. Key movers included Enbridge at -5.92%, TC Energy -2.16%, Tilray -3.78%, Northland Power -6.14% and Parkland up 3.65%. WTI continued its streak by adding another 1.2% to $87.70 a barrel.
🍎 Apple Inc (AAPL-Q) -3.78%
💾 NVIDIA Corporation (NVDA-Q) -3.36%
🚚 Lockheed Martin (LMT-N) -4.73%
⛏ Albemarle Corp (ALB-N) -5.3%
🩺 Dexcom (DXCM-Q) +6.66%
🛢 Enbridge (ENB-T) -5.92%
🛢 TC Energy (TRP-T) -2.16%
🌿 Tilray Inc. (TLRY-Q) -3.78%
💡 Northland Power Inc (NPI-T) -6.14%
🚚 Parkland Fuel Corp (PKI-T) +3.65%
---
Trending Now