Flat day as markets remain at highs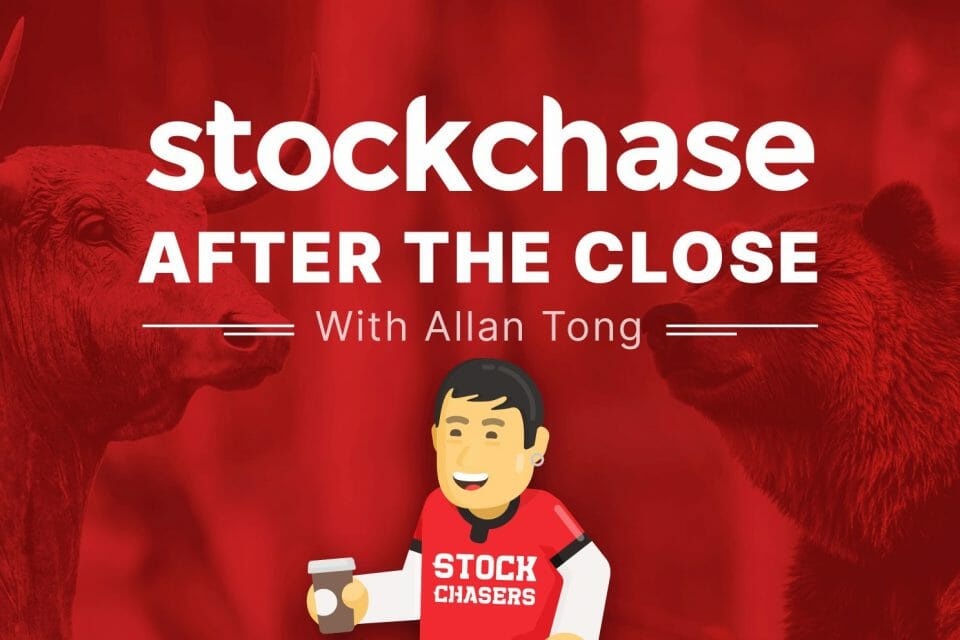 Wednesday's session was a lot like Tuesday's as American indices were more or less flat while the TSX modestly rose. Though Ontario reverted to a strict lockdown, Bay Street is looking past the current spike in Covid cases (driven by the U.K. and other variants) and sees optimism as investors position themselves for the U.S. reopening and markets remain at all-time highs. The TSX, Dow and S&P climbed as much as 0.14% while the Nasdaq dipped slightly into the negative by the close after see-sawing between red and green all day.
Canadian stocks were helped by a modest climb in crude oil prices with the WTI and WCS rising around 0.5%. Lumber stocks Interfor, up 3.11%, and West Fraser Timber, up 5.48%, continued to shine. Other notable gainers were Precision Drilling at 6.1%, Alimentation Couche-Tard 3.7% and Gildan Activewear at 2.99%. Sliding were Cascades at -7.81%, Village Farms International at -7.18% and cannabis ames such as Aurora at -6.36%.
Real estate and consumer staples were the strongest sectors, while energy and materials went negative. On the Dow, financials and healthcare showed strength while industrials were weak. JPMorgan climbed 1.47% while Boeing declined 1.2%. Tech showed another session of strength as Facebook surged 2.23% to make a new record high and Amazon popped 1.85%. However, Tesla slid 3%. Like the indices, the 10-year U.S. yield rose and fell slightly, closing modestly up to 1.672%.
🌲 Interfor Corp +3.11%
🌲 West Fraser Timber +5.48%
🏗 Precision Drilling +6.1%
🏪 Alimentation Couche-Tard (B) +3.7%
🥼 Gildan Activewear Inc. +2.99%
♻ Cascades Inc -7.81%
🌿 Village Farms International, Inc. -7.18%
🌿 Aurora Cannabis -6.36%
🏛 JP Morgan Chase & Co +1.47%
🛫 Boeing -1.2%
🕵️‍♂️ Facebook +2.23%
📦 Amazon.com +1.85%
🚗 Tesla Motors Inc -3%
---
Trending Now