FedEx warning chills markets
Posted On September 16, 2022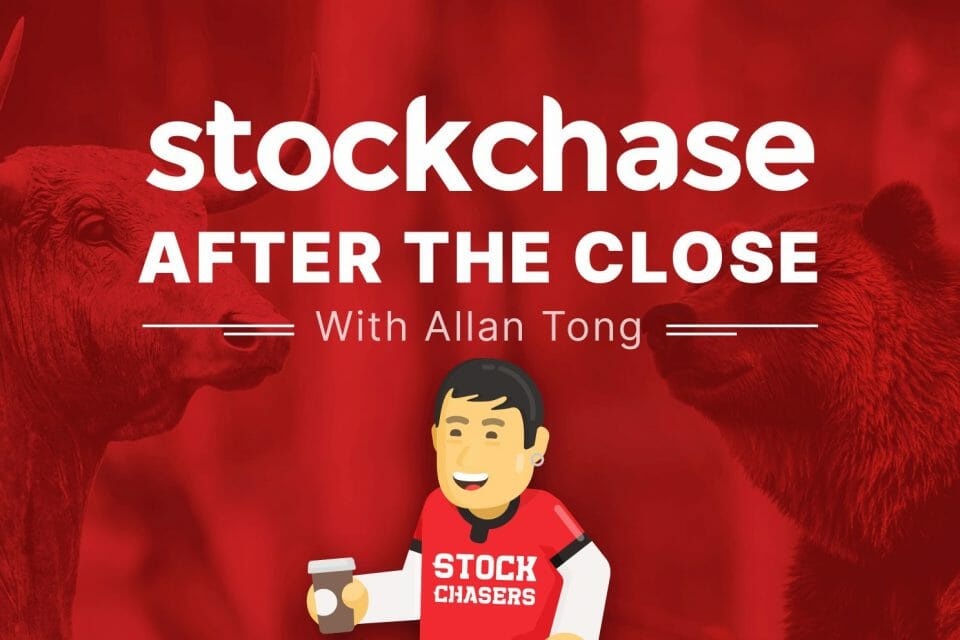 Late-Thursday, FedEx reversed its earlier optimistic forecast and issued a brutal pre-earnings statement that predicts a global recession. On Friday, FedEx shares tanked by 21.32% and dragged down markets. The S&P finished Friday at -0.7%, the Nasdaq -1.6% and the Dow -0.4%. The indices finished the session with a modest uptick to soften the blow, but they shed 4-6% for the week with the Nasdaq sinking the most.
Among the winners were Comcast up 1.57%, Newmont up 3%, Lennar at 2.93% and Netflix by 2.08%. Big laggards were Amazon at -2.21%, Southwest Airlines -5.64% and Expedia -5.42%. The U.S. 10-year yield hovered around 3.448% as Bitcoin held around $19,700.
Canadian stocks fare better with the TSX finishing Friday at -1.12% and down 2% for the week. Only consumer staples and telcos rose, while industrials led the losing sectors. New Gold rose 3.54%, Labrador Iron Ore 5.58%, and Tamarack Valley Energy 3.29%. In contrast, Canopy Growth closed -7.46%, Tourmaline Oil -3.81% and Aurora Cannabis -4.43%.
📦 FedEx (FDX-N) -21.32%
📺 Comcast Corp (CMCSA-Q) +1.57%
🥇 Newmont Goldcorp (NGT-T) +3%
🏛 Lennar Corp. (LEN-N) +2.93%
📺 Netflix Inc. (NFLX-Q) +2.08%
📦 Amazon.com (AMZN-Q) -2.21%
🛫 Southwest Airlines (LUV-N) -5.64%
✈ Expedia (EXPE-Q) -5.42%
🥇 New Gold Inc. (NGD-T) +3.54%
🏛 Labrador Iron Ore Royalty (LIF-T) +5.58%
🛢 Tamarack Valley Energy (TVE-T) +3.29%
🌿 Canopy Growth Corp. (WEED-T) -7.46%
🛢 Tourmaline Oil Corp (TOU-T) -3.81%
🌿 Aurora Cannabis (ACB-T) -4.43%
---
Trending Now