Earnings extend rally to intraday highs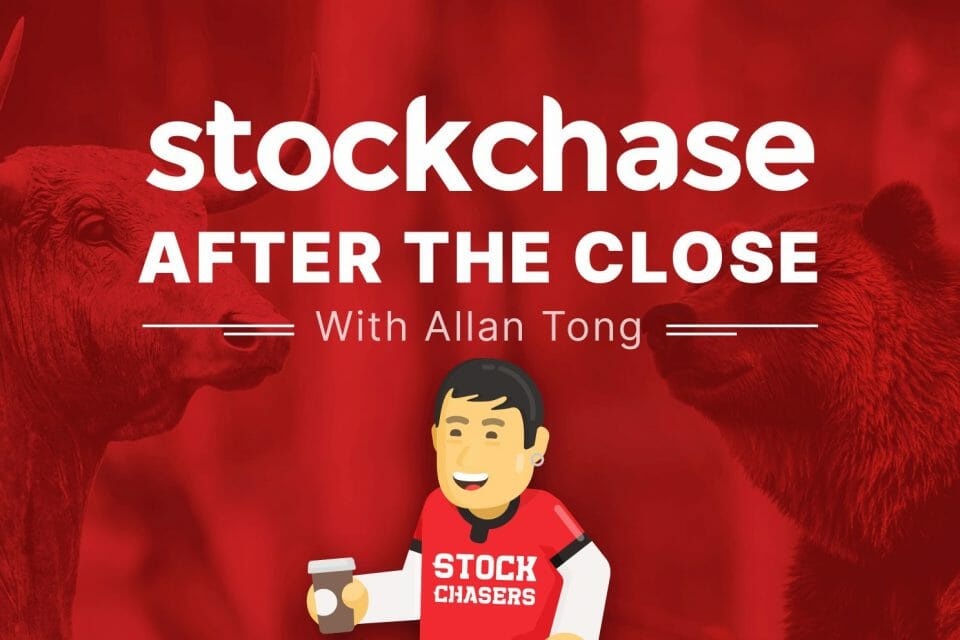 U.S. earnings extended Wall Street's winning streak as all three major indices made intraday 52-week highs. The S&P closed up 0.24%, the Nasdaq rose then settled to advance only 0.03%, while the Dow added 0.31% to reach 35,000. There was green across the board, but the banks continued to beat the street and regain ground lost last spring.
US Bancorp surged 6.46%, KeyCorp 6.54% and Bank of America 2.7%. Another key mover was AT&T which popped 8.48%. Netflix reported mixed results after hours and sank 5%. The U.S. 10-year yield ticked down to 3.748% while Bitcoin added 0.75% to $30,000.
The TSX continued to rally, too, as the Toronto index nearly returned to 20,500 by rising 0.56%. Only consumer staples declined as real estate, utilities and financials led the gainers. The spillover effect from Wall Street helped lift Canadian banks such as Bank of Nova Scotia which climbed 1.12% in heavy trading. Also gaining were Algonquin Power by 2.35%, Northwest Healthcare REIT at 5.04%, TFI International 4.99% and Tilray 4.55%. WTI slipped 0.5% to $75.35 a barrel.
🏛 US Bancorp (USB-N) +6.46%
🏛 Keycorp (KEY-N) +6.54%
🏛 Bank of America (BAC-N) +2.7%
📱 AT&T (T-N) +8.48%
📺 Netflix Inc. (NFLX-Q) -5%
🅱 Bitcoin (BTCUSD) (CRYPTO:BTC) +0.75%
🏛 Bank of Nova Scotia (BNS-T) +1.12%
💡 Algonquin Power & Utilities Corp (AQN-T) +2.35%
🏛 NorthWest Health Prop Real Est Inv Trust (NWH.UN-T) +5.04%
🚚 TFI International Inc (TFII-T) +4.99%
🌿 Tilray Inc. (TLRY-Q) +4.55%
---
Trending Now