Data, oil, stimulus and vaccine hopes raise markets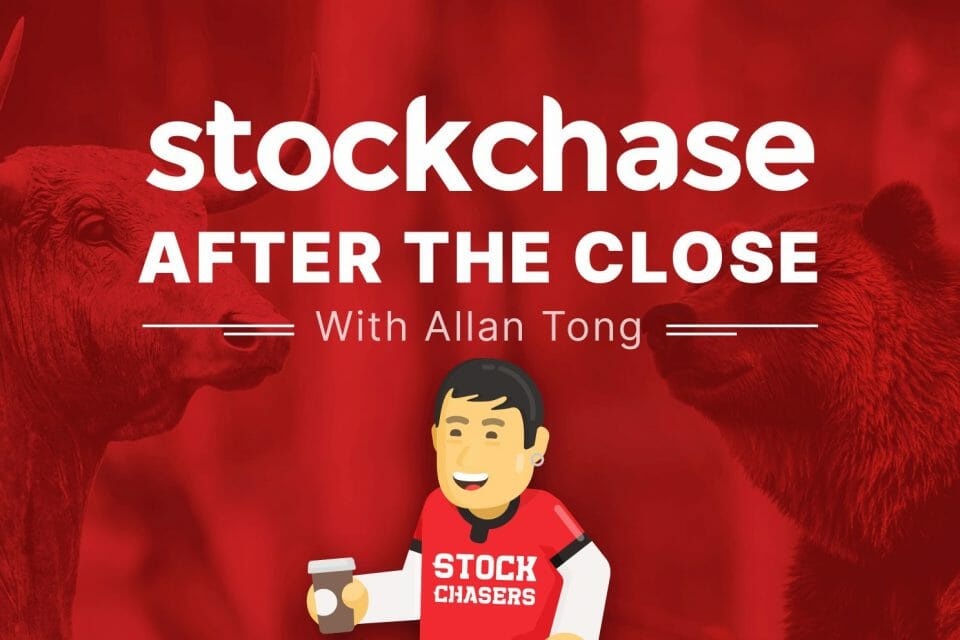 ---
---
Though they dipped towards the close, markets rose Tuesday for a variety of reasons. First, the TSX gained early in Tuesday trading, but closed -0.13%. Drivers were a bump in crude prices by 3.1% and a record 18.7% spike in Canadian retail sales in May month-over-month, though short of the projected 20%.
However, StatsCan estimates an impressive 24.5% rise for June, which analysts regard as robust pent-up demand. The energy sector leapt nearly 9% as WTI and WCS prices gained around 2.5%. Seven Generations soared 14.29% (after an analyst upgrade) and Crescent Point Energy spiked 7.3% in heavy trading. B2Gold also enjoyed a 2.43% rise. However, tech giant Shopify slid 6.37%.
On Wall Street, stocks climbed on hopes that Washington will inject further stimulus into the American economy as new COVID cases remains high. Cylicals were up, but tech was down. Coca-Cola rose 2.34% after beating earnings. After Monday's record close, Tesla slipped 4.54% after an analyst downgrade. Also lifting markets was ongoing optimism from three different companies reporting positive test results of their COVID-19 vaccines. Though rallying in the morning, the Dow closed up 0.6% and the S&P by 0.17%, but the Nasdaq finished the session -0.81%.
⚡ Seven Generations Energy Ltd +14.29%
🛢 Crescent Point Energy Corp +7.3%
🥇 B2Gold Corp. +2.43%
🛍 Shopify Inc. -6.37%
🥤 Coca-Cola Company +2.34%
🚗 Tesla Motors Inc -4.54%
---
Trending Now