Crypto crumbles as stocks climb
Posted On November 8, 2022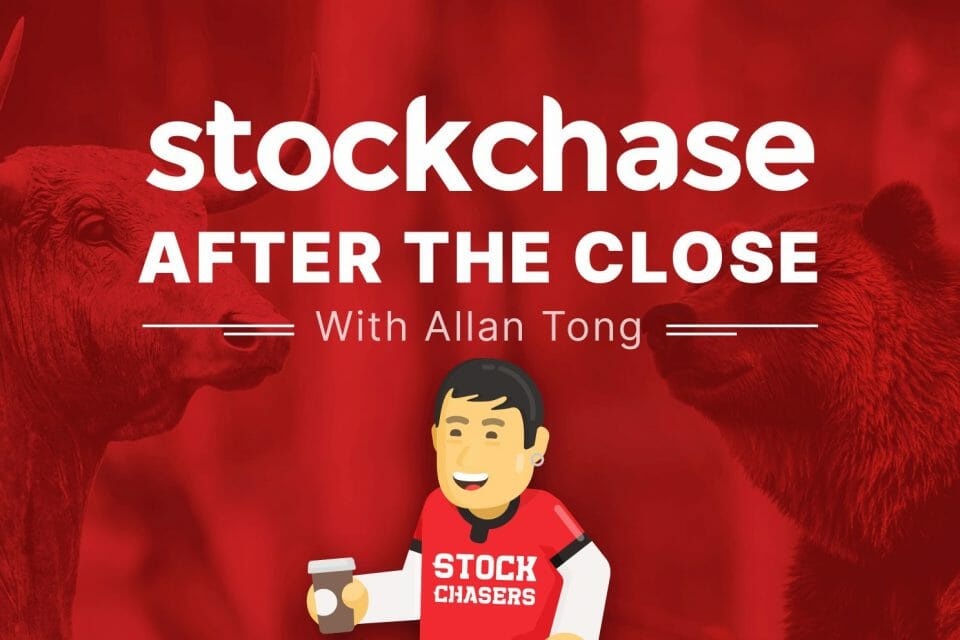 Stocks took a backseat Tuesday as troubles in cryptos saw a sharp sell-off. Bitcoin sank 11% to nearly $18,000 as the financial health of the FTX crypto exchange was questioned. Meanwhile, a German watchdog censured Coinbase over its structure. Shares of Coinbase plunged 10.78%.
On Wall Street, American stocks continued to climb ahead of the imminent U.S. Midterm Elections which are expected to see the Democrats share more power with the the Republicans which will translate into gridlock in Washington, something that investors want. The S&P and Nasdaq gained half a percent while Dow added 1.02%.
Major gainers included Newmont at 5.88%, Amgen by 5.85% and Mosaic up 5.95%. Tesla lost another 2.93% in heavy trading. However, Take-Two Interactive slid 13.68% and Medtronic retreated 6.25%. The U.S. 10-year yield hovered around 4.136%. Elsewhere, the TSX advanced 0.59%, led by materials and utilities while energy lagged. Most sectors were positive. Barrick Gold jumped 6.82%, Kinross Gold about that much and Yamana Gold 2.58%. Home Capital Group sank 7.32%, but Maple Leaf Foods soared 12.41% after reporting its Q3.
🅱 Bitcoin (BTCUSD) (CRYPTO:BTC) -11%
🏛 Coinbase Global (COIN-Q) -10.78%
🥇 Newmont Goldcorp (NGT-T) +5.88%
🧫 Amgen Inc. (AMGN-Q) +5.85%
🌿 Mosaic Company (The) (MOS-N) +5.95%
🚗 Tesla Motors Inc (TSLA-Q) -2.93%
💾 Take-Two Interactive Softwar (TTWO-Q) -13.68%
🩺 Medtronic Inc (MDT-N) -6.25%
🥇 Barrick Gold (ABX-T) +6.82%
🥇 Kinross Gold (K-T) +6.08%
🥇 Yamana Gold Inc. (YRI-T) +2.58%
🏛 Home Capital Group (HCG-T) -7.32%
🍱 Maple Leaf Foods (MFI-T) +12.41%
---
Trending Now