Commodities pressure TSX, Wall St. inches to record highs
Posted On October 29, 2021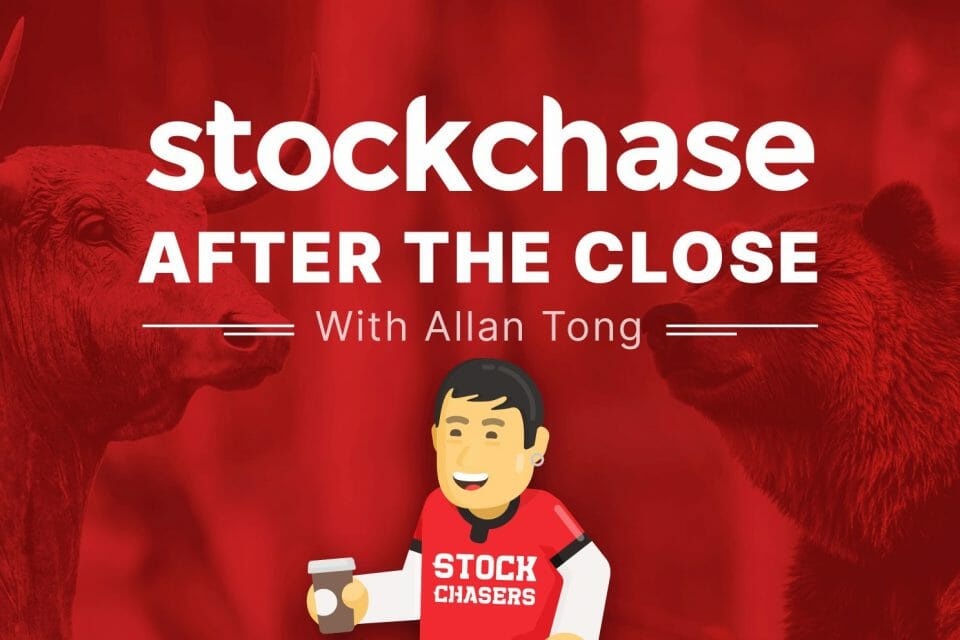 October ended with record closes from the S&P, Down and Nasdaq which climbed 0.19%, 0.25% and 0.33% respectively. The S&P and Nasdaq enjoyed their best month since November 2020, while the S&P rallied 7% for October. Actually, the markets see-sawed between negative and positive much of the day, but managed to climb modestly by Friday's closing bell.
The gains happened despite tech giants Apple and Amazon losing ground by 1.82% and 2.15% after blaming supply shortages for their latest mixed quarterly reports. On the Dow, consumer and energy rallied, while the other components were mixed, though financials showed particular weakness. Notable movers were Microsoft, up 2.24%, Nike adding 1.72%, Tesla advancing 3.43% and Newell rallying 5.65%. However, Starbucks sank 6.3% after a mixed quarter weak guidance, and Western Digital plunged 8.71% after beating earnings, but issuing dour guidance. Amid all this stock buying, the U.S. 10 year slid 2.2% to 1.563%.
In Canada, the weakness in oil and mineral prices pushed the TSX down by 0.76%, though it stayed above 21,000. It was a mixed picture across the sectors with materials and financials weighing on the TSX. Notable movers were Suncor, adding 1.72% in heavy trading, Manulife slipping 2.31%, cannabis-maker Hexo sinking 11.76%, Denison Mines tumbling 3.67% and the Bank of Montreal shedding 3.03%. Though it saw a record-breaking week, the TSX closed the week flat. Meanwhile, WTI crude actually rose nearly 1% to $83.50 while WCS added 0.7% to nearly $68 per barrel. Lastly, Bitcoin advanced 3% to over $62,000, but lost ground in the after-hours.
🍎 Apple (AAPL-Q) -1.82%
📦 Amazon.com (AMZN-Q) -2.15%
Ⓜ Microsoft (MSFT-Q) +2.24%
👟 Nike Inc (NKE-N) +1.72%
🚗 Tesla Motors Inc (TSLA-Q) +3.43%
🗑 Newell Brands Inc (NWL-N) +5.65%
☕ Starbucks (SBUX-Q) -6.3%
💿 Western Digital (WDC-Q) -8.71%
🛢 Suncor Energy Inc (SU-T) +1.72%
🏛 Manulife Financial (MFC-T) -2.31%
🌿 Hexo Corp (HEXO-T) -11.76%
⛏ Denison Mines Corp (DML-T) -3.67%
🏛 Bank of Montreal (BMO-T) -3.03%
🅱 Bitcoin Cash (CRYPTO:BCH) +3%
---
Trending Now