Choppy day, though tech continues to rally
Posted On November 18, 2021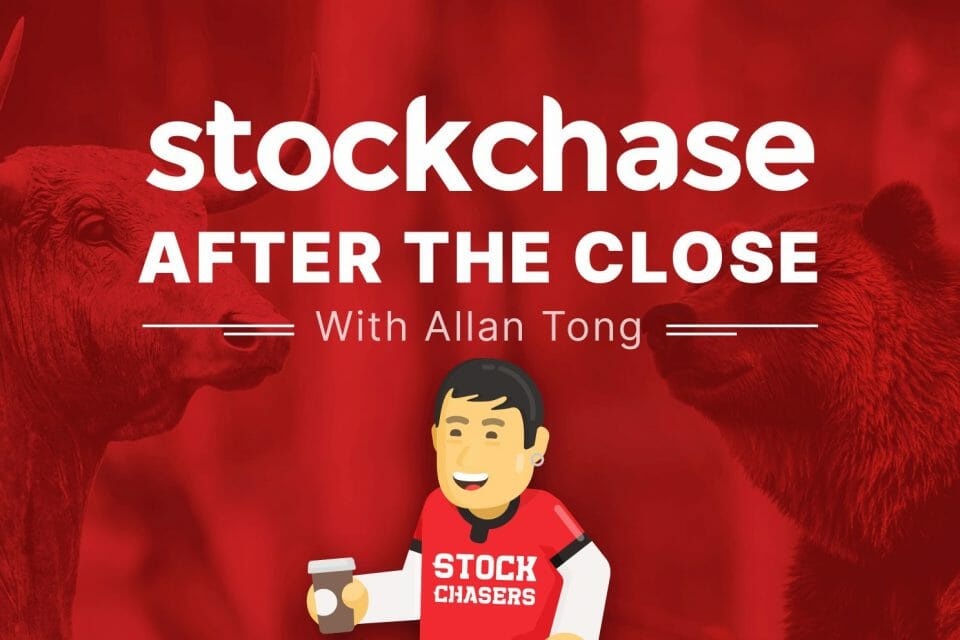 Markets see-sawed Thursday that saw the TSX shed 15 points, the Dow close -0.17%, the S&P rise 0.34% and the Nasdaq gain 0.45% just below 16,000. Financials and energy were mixed as many other components were mixed. On Wall Street, tech rallied again as Apple climbed 2.85%, Amazon jumped 4.14% and AMD rose 2.43% though Cisco dropped 5.51%. Similarly, 3M gave back 2.49% as American Express lost 1.89% and Affirm Holdings plunged 8.3%. Carmakers tumbled as Ford closed -1.51% and GM -3.53%. Rivian continued to slide, falling 15.53% as the EV rally is halting or taking a deep breath.
Oil saw a modest rebound as WTI crude touched $79 a barrel and WCS advanced 0.37% to trade around $60.50. On the TSX, the most active stock was Manulife which retreated 2.58%.
It was another wild day for weed stocks as Hexo plunged 8.33% and Organigram Holdings 9.61%. Cenovus Energy added 2.68% while Western Forest Products gained nearly 4%. For the first time since May, Bitcoin slid for the fifth stright day as the crypto slipped 1.5% to around $56,700.
🍎 Apple (AAPL-Q) +2.85%
📦 Amazon.com (AMZN-Q) +4.14%
💾 Advanced Micro Devices (AMD-Q) +2.43%
📱 Cisco (CSCO-Q) -5.51%
💿 3M Co. (MMM-N) -2.49%
🏛 American Express (AXP-N) -1.89%
🧬 Affirm Holdings (AFRM-Q) -8.3%
🚍 Ford Motor (F-N) -1.51%
🚙 General Motors Corporation (GM-N) -3.53%
🚚 Rivian Automotive (RIVN-Q) -15.53%
🏛 Manulife Financial (MFC-T) -2.58%
🌿 Hexo Corp (HEXO-T) -8.33%
🌿 OrganiGram Holdings Inc. (OGI-T) -9.61%
🛢 Cenovus Energy (CVE-T) +2.68%
🌲 Western Forest Products Inc. (WEF-T) +4%
🅱 Bitcoin Cash (CRYPTO:BCH) -1.5%
---
Trending Now