Buffet buys Barrick, oil rallies
Posted On August 17, 2020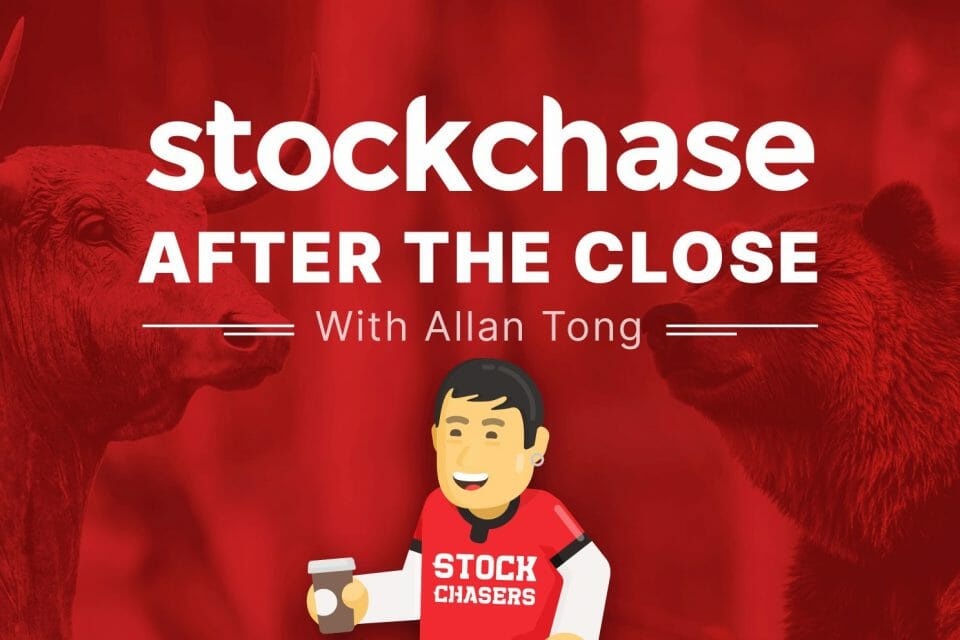 Markets began the week breaking new highs on the Nasdaq and coming within a hair for the S&P. The Nasdaq rallied 1% to close at 11,129 while the S&P rose 0.27%. The Dow, in contrast, shed 0.31%, though the TSX climbed 0.86% on the strength of rising oil prices. A barrel of WTI rose 1.8% and WCS leapt by 3%.
Oily names like Crescent Point gained 3%, but striking it rich Monday were Barrick shareholders. The gold stock soared 11.32% after Warren Buffet revealed that he had bought 20.9 million shares in Q2 or 1.2% of all shares. Minerals lead the Toronto index, spiking 5.32% with names like Marathon Gold popping 15%.
Financials showed weakness on both sides of the border. JP Morgan closed -2.64%. Industrials like Boeing finished -3.41%. As mentioned, tech rallied with Nvidia gaining 6.68% and PayPal up 2.25%. Travel and leisure stocks continue to sing the blues. American Airlines plunged 5.33%. Market sentiment is split between assuming that rally will continue and fears of complacency. The bulls expect the latest stimulus bill to pass, but U.S. Congress has just adjourned for the rest of the month without agreeing on a stimulus bill, leaving millions of Americans wondering how they'll pay their bulls.
🛢 Crescent Point Energy Corp +3%
🥇 Marathon Gold Corp +15%
🏛 JP Morgan Chase & Co -2.64%
🛫 Boeing -3.41%
💾 Nvidia Corp +6.68%
💳 PayPal Holdings Inc. +2.25%
🛫 American Airlines Group -5.33%
---
Trending Now