BoC pressures TSX, Wall St. fades
Posted On October 27, 2021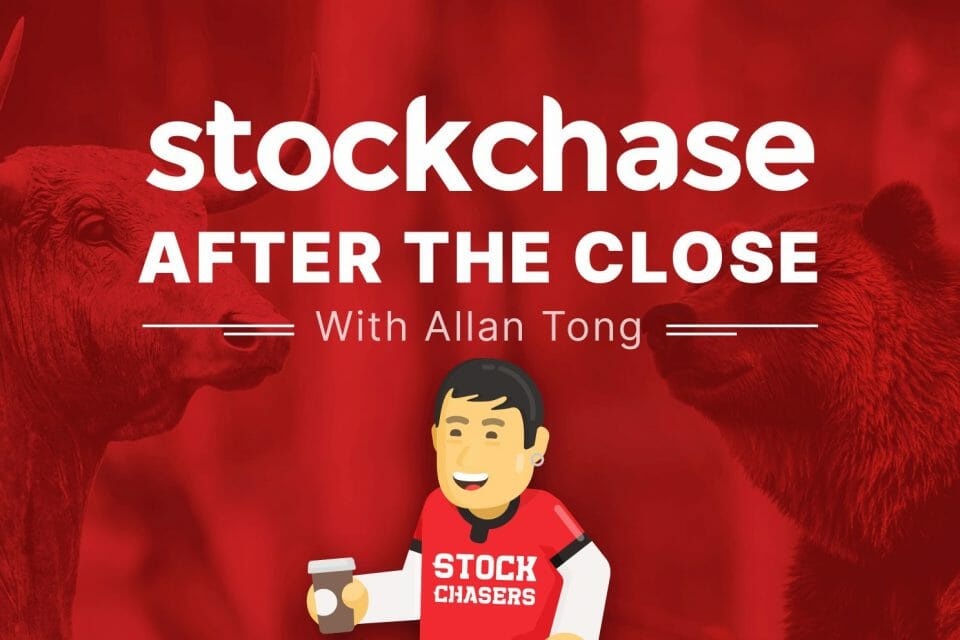 On Wednesday, the Bank of Canada announced it was halting QE bond buying and signaled that higher interest rates were coming a little sooner than expected, though didn't set a schedule. The move reflects the strength of the Canadian economy, propelled by the effectiveness of Covid vaccines. (Canada's vaccine rate is higher than in the U.S. or U.K., a complete reversal from six months ago.) On the TSX, only telcos escaped the selling as energy and tech took it on the chin.
On the downside were Algonquin Power, which just announced an acquisition, closing -4.3%; Suncor at -3.72%, and Bombardier at -2.76%. Among the few gainers was H&R REIT, up 3.28%, and Rogers, rebounding 3.36% after tanking in the past several sessions as the Rogers family bitterly feuds for control. Oil helped push the TSX down 1.03% as WTI crude shed 2% to $82 per barrel, and WTI lost 4% to $66.
Despite positive earnings from tech heavyweights Microsoft, jumping 4.21%, and Alphabet, popping 4.96%, the Nasdaq faded sharply and closed flat, while the Dow finished 0.74% and the S&P -0.51%. Oil was also the culprit on Wall Street, but also lowering yields as the 10-year slipped to 1.544%. Even investors sold Bitcoin, which dropped 5.5% below $59,000. Also losing ground were Ford at -2.7%, Comcast at -2.46%, and Twitter at -10.78%.
💡 Algonquin Power & Utilities Corp (AQN-T) -4.3%
🛢 Suncor Energy Inc (SU-T) -3.72%
🚂 Bombardier Inc (B) (BBD.B-T) -2.76%
🏛 H&R Real Estate Inv Trust (HR.UN-T) +3.28%
📡 Rogers Communications (B) (RCI.B-T) +3.36%
Ⓜ Microsoft (MSFT-Q) +4.21%
🧮 Alphabet Inc. / Google (GOOG-Q) +4.96%
🅱 Bitcoin Cash (CRYPTO:BCH) -5.5%
🚙 Ford Motor (F-N) -2.7%
📱 Comcast Corp (CMCSA-Q) -2.46%
🐦 Twitter, Inc (TWTR-N) -10.78%
---
Trending Now