BoC hikes, Wall Street hits highs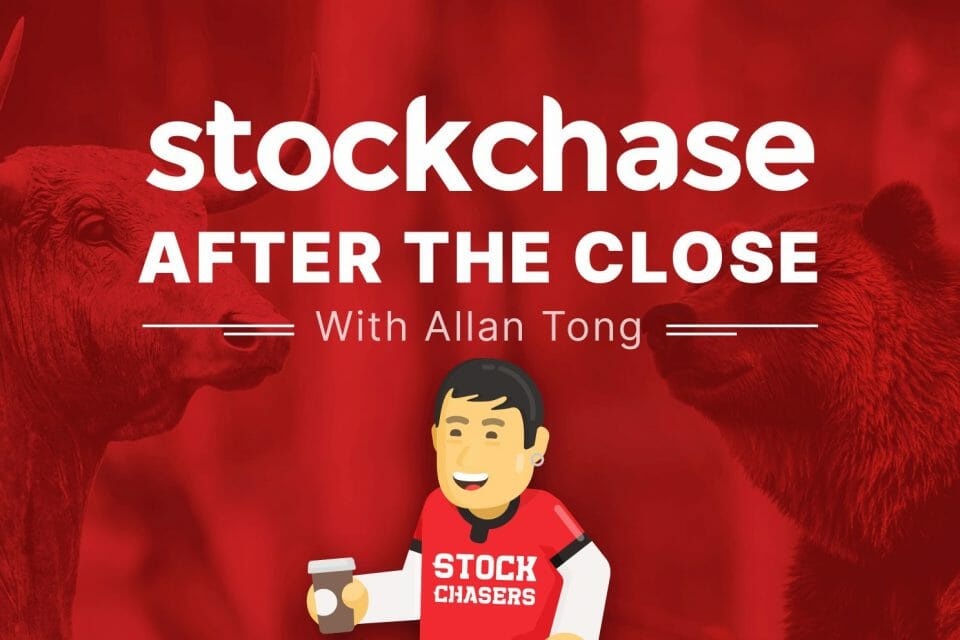 Wednesday saw the Bank of Canada raise interest rates by 25 basis points to 5% which was widely expected. Despite that, the TSX rose 1% past 20,000, with almost all sectors rallying led by materials, utilities and real estate as only two sectors lagged, including staples.
Major movers included Laurentian Bank, soaring 26.63% after announcing a strategic review that could lead to a sale. Further, Endeavour Silver jumped 10.39%, Fortuna Silver Mines 10.31%, Nuvei 8.57% though Cenovus declined -1.84%. WTI added another 1.4% to nearly $76 a barrel to extend crude oil's current rise.
American stocks also rallied as CPI data came in sharply lower. This fueled an across-the-board rally with all three major indices touching 52-week highs during the session. The S&P rose 0.75%, the Nasdaq 1.15% to almost reach 14,000, and the Dow 0.26%. Enjoying strong gains were Domino's Pizza, popping 10.67%, AMD up 2.88%, Meta and Nvidia each adding 3.5% and Invesco 4.78%. The U.S. 10-year yield retreated to 3.86% though Bitcoin surrendered 1% to around $30,200.
🏛 Laurentian Bank (LB-T) +26.63%
🥈 Endeavour Silver Corp. (EDR-T) +10.39%
⛏ Fortuna Silver Mines (FVI-T) +10.31%
💾 Nuvei Corp (NVEI-T) +8.57%
🛢 Cenovus Energy (CVE-T) -1.84%
🍕 Domino's Pizza, Inc. (DPZ-N) +10.67%
💾 Advanced Micro Devices (AMD-Q) +2.88%
🕵️‍♂️ Meta Platforms Inc / Facebook (META-Q) +3.5%
💾 NVIDIA Corporation (NVDA-Q) +3.5%
🏛 Invesco Ltd. (IVZ-N) +4.78%
🅱 Bitcoin (BTCUSD) (CRYPTO:BTC) -1%
---
Trending Now