2 Big Technology Stocks That Are Back
Posted On September 13, 2022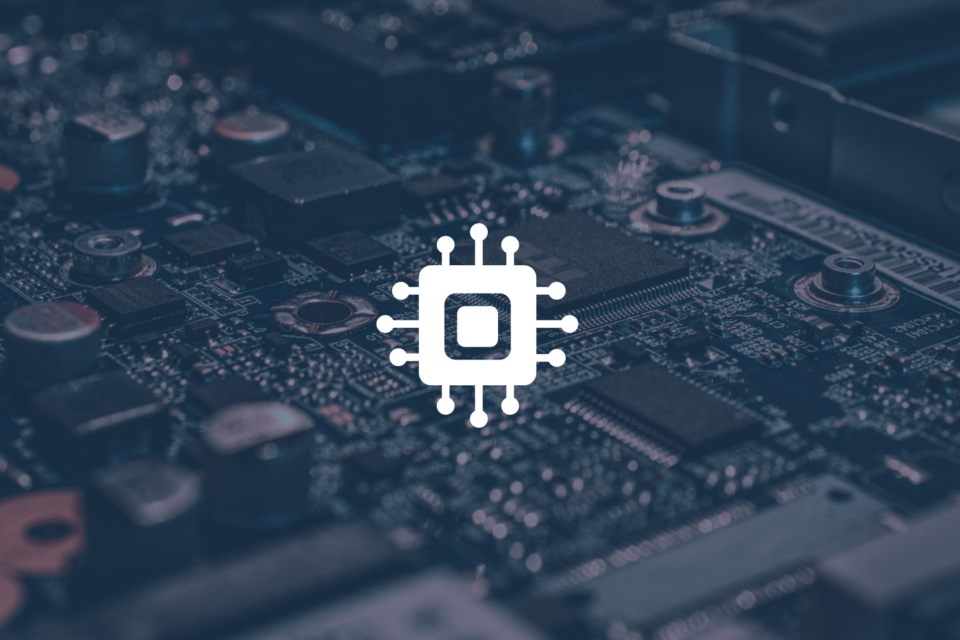 Technology Stocks
Big technology stocks have been left for dead in 2022, with the bellweather QQQ tech ETF sliding from $401 to $309 year-to-date and losing nearly a quarter of its share value. The market has no appetite for risk as interest rates rise, but are these stocks that bad? Last Friday, DocuSign soared 10.5% after it released a slam-dunk Q2 and forecast. For perspective, though DOCU remains a long ways from its all-time high, but the surprise beat and rally alerted the market that tech companies are still performing even if they are out of fashion on Wall and Bay streets. So, this week we look at DocuSign and Adobe to see if they have more than one life.

DOCU
rocketed to highs of $310.05 a year ago when we were still in the pandemic, not holding face-to-face meetings, and signing documents electronically. That is DOCU's business, and it thrived in 2020-1. Now, we are past Covid, but DOCU shares have plunged because it is stigmatized as a Covid stock. Shares trade around $65, right at DOCU's 50-day moving average, but a far cry from its 200-day of $100. It's safe to say that DOCU was overvalued during Covid, and you can make a case that it is oversold now.
Taking a step back, DOCU revenues have climbed from $250 million in 2016 to $2.1 billion in its last fiscal year. Meanwhile, cash levels are rising. Flashforward to last week's report in which EPS clocked in at $0.44. That was actually down 6% from a year ago, but higher than the expected $0.42. Also impressing the street were revenues of $622.2 million beating $602 million (a 22% increase YOY). The company issued a rosy forecast of $626 million in revenues vs. the street's $625 million.
All told, the street was pleasantly surprised and has been snapping up shares since that report. Of course, there are no illusions that DOC will return to $310.05 anytime soon, but the technology stock has been beaten up so badly in 2022 that it probably has bottomed. The latest numbers show that businesses haven't completely abandoned e-signatures. True, more and more workers are returning to the office, but the mass return has been gradual, not a tsunami. More cautious investors can buy this on dips with an eye to holding on long-term. Take note that DocuSign does not pay a dividend and has a beta of 1.21.

DocuSign's surprise beat bodes well for Adobe
which reports its Q3 on Thursday this week. Adobe is often spoken in the same breath as DocuSign, since both companies offer e-signing services. However, Adobe has been around longer and does more than e-signs. It's more famous for its Photoshop and Illustrator, which is essential software for photographers and visual artists, respectively. The end of lockdowns does not mean that these users will disappear and these products are deeply entrenched and boast customer loyalty. They ain't going anywhere.
Adobe has been transitioning hard into cloud-focused subscriptions, a revenue model that has worked wonders for Microsoft and Apple and is the natural path forward. Adobe's EPS was $3.11 a year ago, and the street expects $3.33 this time around. That's a modest increase, so the street is playing it cautiously. It helps that Adobe has already tempered expectations. In June, Adobe issued weaker-than-expected guidance for both this quarter and the full year given the strong U.S. dollar and the impact of Russia's war in Ukraine.
That's the bullish argument. Some on the street remain cautious. One analyst at Mizuho started the week by downgrading Adobe from buy to neutral and lowered his price target to $440 from $480. The analyst cited a "challenging macro" though credited Adobe for guiding "conservatively," but added that he wouldn't be surprised if the company guided down for Q4. The sales cycle may be stretching out which would keep ADBE shares rangebound for the short term. However, the same analyst likes Adobe for the long run.
Obviously, a lot is riding on Thursday's report. Looking at the previous report in June, the market still punished Adobe despite a good quarter. Adjusted profit rose 11% YOY on that quarter to $3.35 per share as sales increased 14% to about $4.39 billion. Adobe's Digital Media segment, including its cloud business, rang up sales of $3.2 billion, up 15%, and ended that quarter sitting on $5 billion cash. What's not to like? Well, guidance. What the street didn't like was the company lowering full-year earnings and sales guidance from full-year profit of $13.50/share and full-year sales of $17.65 billion compared to earlier guidance of $13.70/share and $17.9 billion.
Will Adobe issue good numbers again, but disappoint the street with dour guidance again? This is not a struggling company. I don't see revenues tanking and nor should share prices.
(Disclosure: I own shares of Adobe.)
---
Trending Now