All-In-One ETFs: The Solution for Simple, Virtually Hands-Off, Low-Cost Investing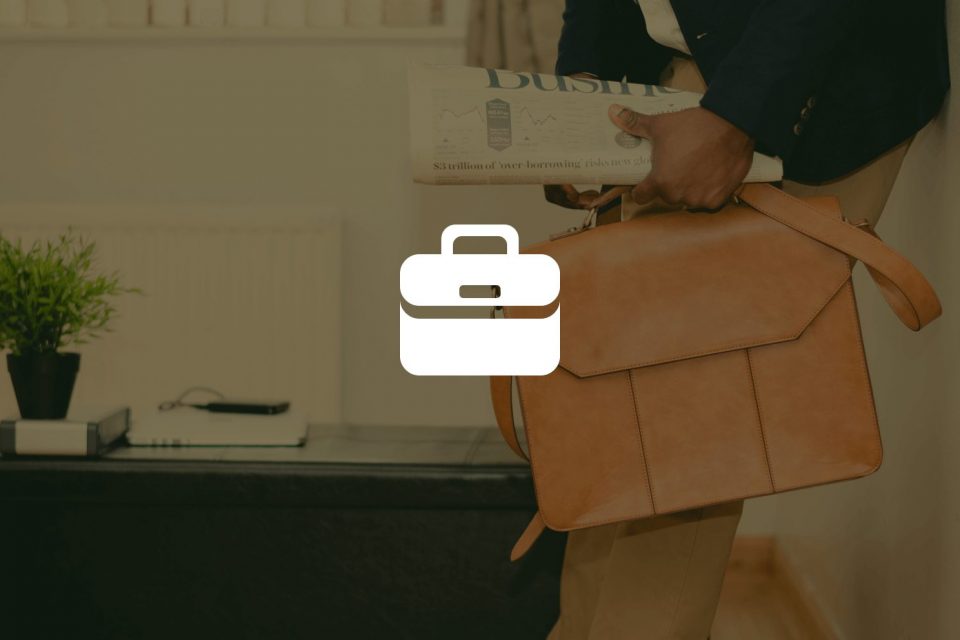 All-in-one diversified ETF portfolios are becoming more available, as all three of the largest exchange-traded-fund providers (Vanguard, BlackRock/iShares and BMO) have launched them in the past year.
They are an excellent way for investors to own a complete portfolio that is diversified while keeping it simple.
If you want to dig further into All-in-One ETFs, MillionDollarJourney has a detailed comparison of Vanguard vs iShares vs BMO.
All-in-one ETFs composition
These ETFs include a batch of global stocks and bonds which are available to anyone with a brokerage account. This is great for those who don't want to chose individual stocks or sectors, and want a low fee.
The composition of each of these all-in-on ETFs vary, with funds allocated anywhere between 20%-80% in stocks and the rest in bonds, so you can chose the right one depending on your risk tolerance. Additionally, all the funds offered by Vanguard have the same components but in varying proportions of stocks to bonds. BMO and iShare vary in specific holdings, but are similar in their approach. These funds includes Canadian, U.S. and overseas securities in varying proportions.
All-in-one ETFs pros
The simplicity that an all-in-one portfolio brings is a major upside to these funds.
Furthermore, this will reduce some administrative fees and tasks, such as reducing the number of trades, and rebalancing holdings. The fees are relatively low, and make for an easy option for those looking for a simple solution. The management fees range anywhere from 0.18% – 0.22%. This makes them an attractive low-fee investment options, contrary to traditional mutual funds.
All-in-one ETFs cons
One thing to look out for with these ETFs is that if you have a larger portfolio, you might need more flexibility. Furthermore, these funds have a significant amount of fixed income that, if you hold these securities in a taxable accounts, may not be tax-efficient. Last year, XGRO had significant capital gains of 6.84% which would be taxed if you don't hold it in a TFSA or RRSP.
More about All-in-one ETFs
Canadian Couch Potato has a couple articles on iShares all-in-one ETF portfolios and Vanguards one fund solution. A further side-by-side comparison was published by The Globe and Mail in an article about balanced fund ETFs and diversification.
All-in-one ETFs on Stockchase
There are 5 all-in-one ETFs that have been reviewed by stock experts on Stockchase. 4 from Vanguard and 1 from iShares. Here are the all-in-one diversified ETFs with expert opinions on Stockchase…
Vanguard Conservative Income ETF (VCIP-T)
Vanguard Conservative ETF Portfolio (VCNS-T)
Vanguard Balanced ETF Portfolio (VBAL-T)
Vanguard Growth ETF Portfolio (VGRO-T)
iShares Core Bal. ETF (XBAL-T)
All-in-one 100% Equity ETF
If you have a profile that justifies having no bonds in your portfolio, you might want to have a look at Vanguard's VEQ-T which is an ETF that holds other ETFs. It's an All-in-One 100% Equity Portfolio ETF offering a strong geographical diversification (Canada – US – International and Emerging Markets).
These new All-In-One ETFs, combined with Commission-Free ETFs purchases, are the best way to start investing quickly and build a strong low-cost portfolio.
Do you know other interesting all-in-one ETFs?
---
Trending Now
You may also like