3 Big Tech Stocks Making a Comeback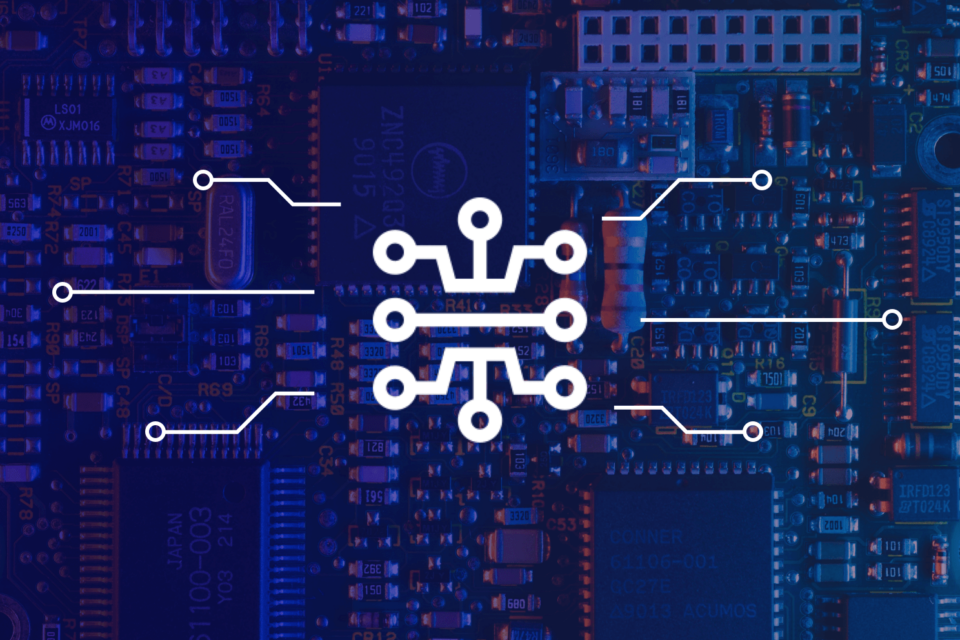 How long big tech stocks leads the markets is an open question in mid-June. Tech was beaten so much last year, but it has been making up lost ground this year. The current craze in Generative AI and the plateauing of interest rates are also drivers. Lately, some big tech stocks have awoken from their slumber and are ringing the register among investors whose money keeps expanding these big tech stocks' multiples. Can that last? We look at three names:

A year ago, NFLX
shares were in the dumpster around $175. Today, they're reaching $420. Blame the Covid hangover when viewers cancelled their subscriptions and went traveling. However, we now live in the post-post-Covid world where that backlash against streaming is facing its own reversal. One reason is the company's crackdown on password sharing. The company reported last week that in late May immediately following the crackdown, Netflix enjoyed its "four single largest days" of new user sign-ups in the U.S. Those days marked marked the greatest increase in the four years that the company has been keeping track. These numbers even beat those during the first lockdowns of March and April 2020. Cancellations also happened, but lagged the additions. Netflix had warned subscribers that if they were sharing their passwords, they would have to add a member to their existing account and pay US$7.99 a month. Globally, Netflix saw 1.75 million more subs in Q1, up nearly 5% a year before, though that fell short of the street's expectation of over 3 million.
A second driver of growth has been the new ad tier. After six months, this new tier has attracted nearly 5 millions subs worldwide and "more than doubled" since early this year. About one in four new sign-ups elected the cheaper ad version of Netflix. It's still early days, but these figures are moving in the right direction. The street reacted last week with two upgrades, including one price target jumping to $535. That may be optimistic, but the consensus is that Netflix has more room to run.
A caveat is that the big tech stock trades at 45x PE, about 300% higher than a year ago and higher than Disney's 41x, though it's nowhere near the 90x during NFLX stock's Covid heights.

CRM
is another big tech stocks comeback story, rallying 20% in the past year, but 65% year-to-date after plunging to end 2022. Activist investors have been driving cost cutting to beef up profit margins rather than raise sales growth. The results: Q1 revenues topped estimates, operating margins improved and the company raised the July revenue forecast from $8.49 billion to $8.52 billion. Something is working. Add to this momentum, CRM throwing their hat into the Generative AI ring with Einstein and AI Cloud. The new tech can help enterprise clients craft emails, service briefings, case summaries and work orders.
A caveat yet again is the PE, now 578x, though that's more reasonable than 935x only three months ago. The market is clearly giving CRM stock a wider berth on its valuation, but it's enough to make this a partial buy, rather than a full buy.

Another tech giant that is rejuvenating these days is Shopify.
It's a great Canadian success story, but a victim of Covid, when shares peaked at levels 250% higher than today's $86 shares. SHOP has rallied 83% so far this year and popped 5% to begin this week. It's been in the penalty box for so long that the street is letting it play again. One popular measure that the company is undergoing is phasing out its fulfillment services to raise profits. E-commerce isn't dead, as some analysts proclaimed, but taking a breather after years of lockdowns. Gross merchandise volume climbed 15% over the past year, monthly recurring revenue increased 10%, and overall revenue rose 25% to $1.5 billion.
As with Salesforce and other big tech stocks, SHOP stock's PE makes one pause, at 264x, above its historic average of 249x and its level 12 months ago. A cautious buy.
---
Trending Now