10-year yield jumps, Nasdaq falls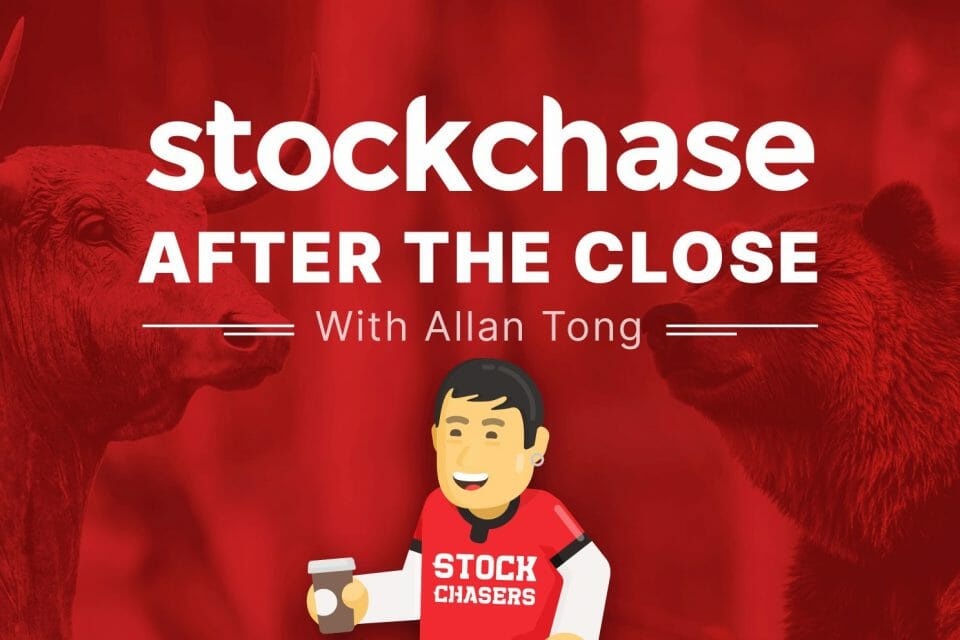 Wall Street disregarded U.S. Fed Chair Powell's assurances about maintaining interest rates and sold tech stocks on Thursday. Pressure also arose from Europe as France imposed new lockdowns in Paris and other regions as continental struggles to vaccinate and tame Covid. Selling accelerated into the close until the Nasdaq, as well as small-cap Russell 2000, slid 3%. However, reopening and cyclical stocks also took a hit as the Dow closed -0.46% and the S&P -1.48%. The benchmark 10-year Treasury yield topped 1.7% to revisit a 14-month high.
Boeing tumbled 2.86% and dragged the Dow lower. Apple plunged 3.39%, Intel slid 3.12% and Chevron fell 3.62% as concerns over Europe dampened the outlook for a worldwide recovery and lowered energy demand. The day's few winners included UnitedHealth Group, up 2.8%, ViacomCBS popping 4.79%, and Wells Fargo at 2.43%.
The price of WTI and WCS plunged nearly 8% as pulled down the TSX. Tech, materials and real estate also pressured the Toronto index. Selling off were Shopify at -3.67%, CNQ -5.63, Shawcor -11.32%, Vermilion -9.08% and Kelt Exploration -8.42%. In contrast, financials and transports surged, including Manulife at 1.37%, TFI International up 2.98%, Power Corp. 1.73% and Farifax Financial 1.99%. Gold was flat, though Bitcoin retreated 1.33%. The Canadian dollar slipped nearly a full cent against the American greenback to return below 80 cents. After some quiet days, the VIC leapt 12% above 21.
🛫 Boeing -2.86%
🍎 Apple -3.39%
💾 Intel -3.12%
🛢 Chevron Texaco -3.62%
👨‍⚕️ UnitedHealth Group Inc +2.8%
📺 ViacomCBS +4.79%
🏛 Wells Fargo +2.43%
🛍 Shopify Inc -3.67%
🛢 Canadian Natural Rsrcs -5.63%
🛢 Shawcor Ltd. (A) -11.32%
🛢 Vermilion Energy Inc -9.08%
🛢 Kelt Exploration -8.42%
🏛 Manulife Financial +1.37%
🚚 TFI International Inc +2.98%
🏛 Power Corp +1.73%
🏛 Fairfax Financial +1.99%
🅱 The Bitcoin Fund -1.33%
---
Trending Now