Yields and TSX climb, Wall Street flat
Posted On October 17, 2023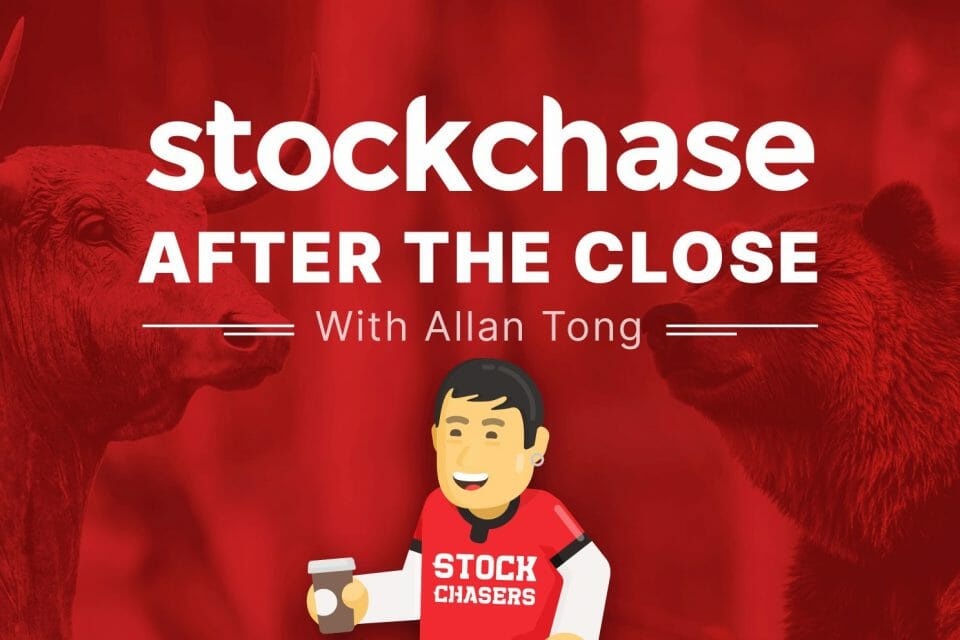 Tuesday saw a mixed session with the TSX making a modest advance, while American indices were flat or modestly lower. Wall Street was pressured by the U.S. 10-year yield which rose past 4.8%.
The TSX addded 0.37% as materials and staples led gains, easily outpacing losses by telcos and few other sectors. Key movers were Enbridge which closed -1.57% as the most-traded stock, Tourmaline Oil up 2.04%, Bausch Health popping 5.37%, Bombardier at -2.35% and Labrador Iron Ore -4.42%. WTI edged up by 0.65% past $87.
On Wall Street, the S&P and Dow closed flat, shedding a handful of points, while the Nasdaq closed -0.25%. Washington announced that U.S. companies will be restricted in selling AI-related chips to China, which punished stocks like Nvidia, sinking 4.68%. Elsewhere, Bank of America beat earnings and popped 2.33%, US Bancoorp jumped nearly 7%, Etsy 5.4%, and Moderna -6.1%. Bitcoin was flat at $28,500.
🛢 Enbridge (ENB-T) -1.57%
🛢 Tourmaline Oil Corp (TOU-T) +2.04%
👨‍⚕️ Bausch Health Companies Inc. (BHC-T) +5.37%
🚂 Bombardier Inc (B) (BBD.B-T) -2.35%
⛏ Labrador Iron Ore Royalty (LIF-T) -4.42%
💾 NVIDIA Corporation (NVDA-Q) -4.68%
🏛 Bank of America (BAC-N) +2.33%
🏛 US Bancorp (USB-N) +7%
🛍 Etsy Inc. (ETSY-Q) +5.4%
💉 Moderna (MRNA-Q) -6.1%
---
Trending Now