Weekly gains despite Friday weakness
Posted On October 13, 2023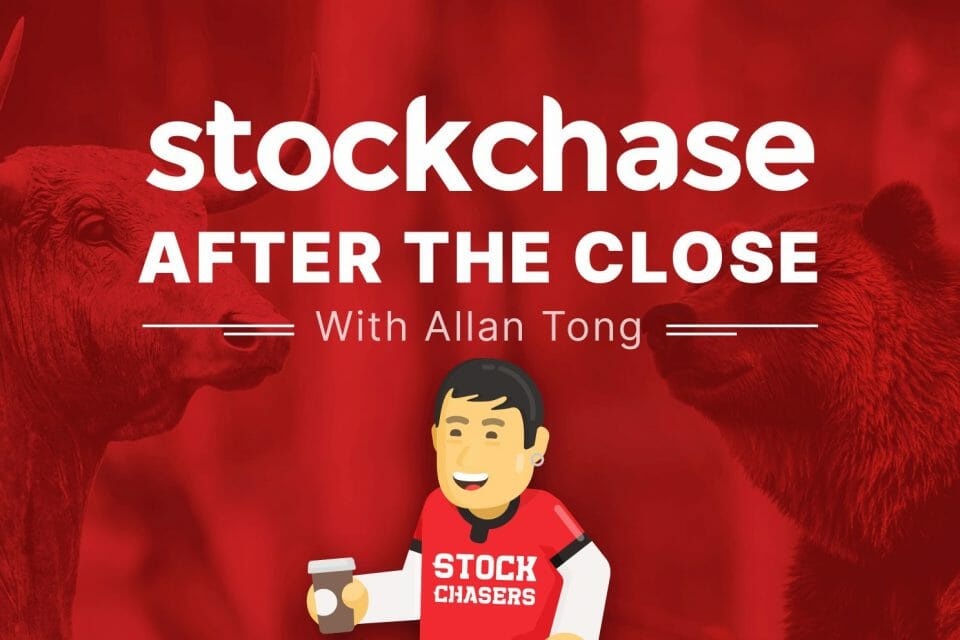 The major indices managed to climb modestly this week despite losing ground on Friday. The session started with a rally, but slumped for much of the day as worries over inflation and interest rates nagged investors. The TSX lost 0.18% despite WTI crude popping nearly 6% to about $88 a barrel after the U.S. announced more oil sanctions against Russia. For the week, the TSX rose 1.7%.
Key movers during the session included CNQ up 1.91%, Tamarack Valley Energy 6.58%, Baytex Energy 4.76%, Lithium Americas -9.78% and Brookfield Infrastructure -5.58%.
The S&P closed -0.5% on Friday, but added 0.9% for the week, the Nasdaq -1.23% and 0.18%, and the Dow 0.12% and 0.79%. Major names on Friday were Tesla at -2.99%, Nvidia -3.16%, AMD -2.36%, Dollar General leaping 9.16% and Progressive Corp popping 8.13%. The U.S. 10-year yield was 4.623% while Bitcoin held at $26,700.
🛢 Canadian Natural Rsrcs (CNQ-T) +1.91%
🛢 Tamarack Valley Energy (TVE-T) +6.58%
🛢 Baytex Energy Corp (BTE-T) +4.76%
⛓ Lithium Americas Corp (LAC-T) -9.78%
💡 Brookfield Infrastructure LP (BIP-N) -5.58%
🚗 Tesla Inc (TSLA-Q) -2.99%
💾 NVIDIA Corporation (NVDA-Q) -3.16%
💾 Advanced Micro Devices (AMD-Q) -2.36%
🛒 Dollar General Corp. (DG-N) +9.16%
🏛 Progressive Corporation (PGR-N) +8.13%
---
Trending Now