Earnings optimism lifts markets
Posted On October 16, 2023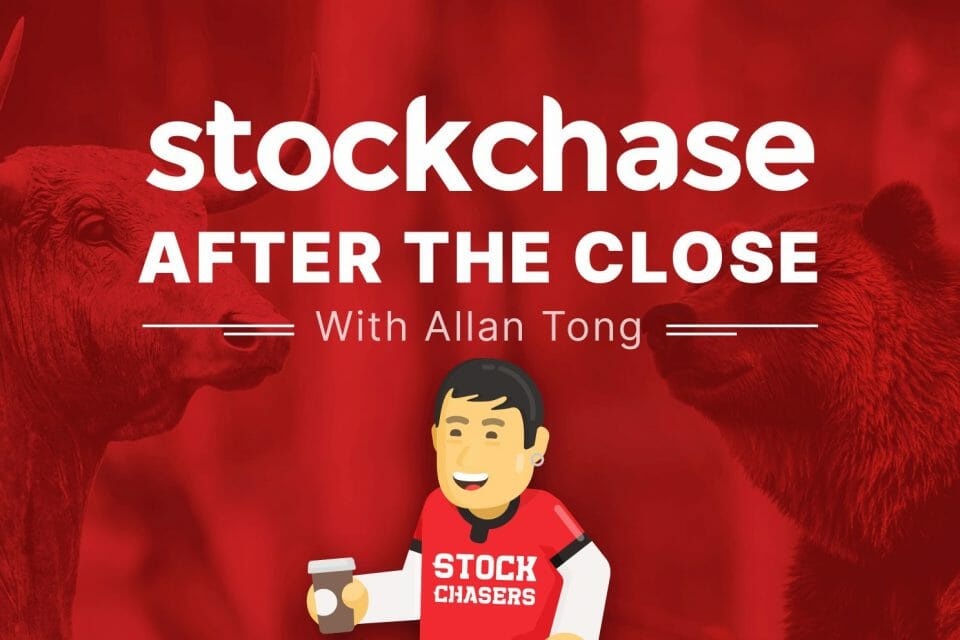 The trading week began on a positive note as investors felt optimistic of corporate earnings heading into reporting season. There was green across the boards in New York and Toronto. The S&P rose 1.06% higher, the Nasdaq 1.2%, and the Dow added 0.93% to nearly 34,000.
Major movers were Etsy by 5.22%, Warner Bros. Discovery up 5.1% and Schwab 4.66%. Despite issuing a sales warning, Pfizer rallied 3.61%, but Moderna sank 6.47%. The U.S. 10-year yield climbed to 4.7% while Bitcoin jumped 5.2% to$28,600.
The TSX advanced by 0.81%, led by financials, real estate and tech. Banks enjoyed gains as Royal added 1.45% and TD 1.11% in heavy trading. Also, BlackBerry popped 6.55%, Stella-Jones leapt 5.57% and Lithium Americas soared 7.28%. Despite uncertainty in the Middle East, WTI oil slipped 0.7% to $87.
🛍 Etsy Inc. (ETSY-Q) +5.22%
📺 Warner Bros. Discovery (WBD-Q) +5.1%
🏛 Charles Schwab Corp (SCHW-N) +4.66%
💊 Pfizer Inc (PFE-N) +3.61%
💉 Moderna (MRNA-Q) -6.47%
🅱 Bitcoin (BTCUSD) (CRYPTO:BTC) +5.2%
🏛 Royal Bank (RY-T) +1.45%
🏛 Toronto Dominion (TD-T) +1.11%
📱 BlackBerry (BB-T) +6.55%
⛓ Lithium Americas Corp (LAC-T) +7.28%
🌲 Stella-Jones Inc. (SJ-T) +5.57%
---
Trending Now