Moody's downgrade pressures stocks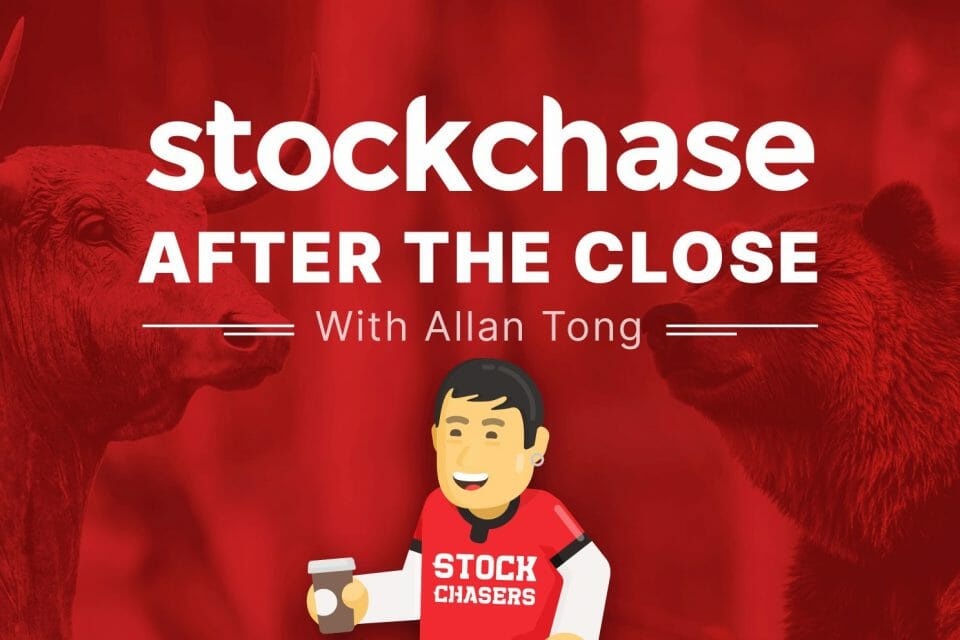 On Tuesday, Moody's downgraded several U.S. banks which pressured American stocks. The S&P closed -0.42%, the Nasdaq -0.79%, and the Dow -0.45%.
Key movers included Eli Lilly which soared 14.87% after reporting. Elsewhere, AMD finished -3.06%, Zoetis 4.77% and Micron -2.49%. After hours, Lyft reported a beat and jumped over 12% while Rivian reported and sank. The U.S. 10-year yield ticked down to 4.026% as Bitcoin leapt 2.7% to nearly touch $30,000.
The TSX regained most of the session's losses and declined by 0.13%. Most sectors lagged, most notably materials and tech, though staples and energy were strong. Major movers included Tilray which rocketed nearly 31% after buying several beer brands from AB InBev. Meanwhile, Suncor rallied about 2% as the most-traded stock. Pet Value closed -10.03%, Kinaxis -5.53% and Lightspeed -4.74%. WTI crude added 1% to nearly top $83 a barrel.
💊 Eli Lilly & Co. (LLY-N) +14.87%
💾 Advanced Micro Devices (AMD-Q) -3.06%
🛍 Zoetis Inc (ZTS-N) +4.77%
💾 Micron Technology (MU-Q) -2.49%
🚗 Lyft (LYFT-Q) +12%
🅱 Bitcoin (BTCUSD) (CRYPTO:BTC) +2.7%
🌿 Tilray Inc. (TLRY-Q) +31%
🛢 Suncor Energy Inc (SU-T) +2%
🛍 Pet Valu Holdings (PET-T) -10.03%
💾 Kinaxis Inc (KXS-T) -5.53%
💾 Lightspeed Commerce Inc (LSPD-T) -4.74%
---
Trending Now