U.S. stocks pressured by rising Covid cases
Posted On November 18, 2020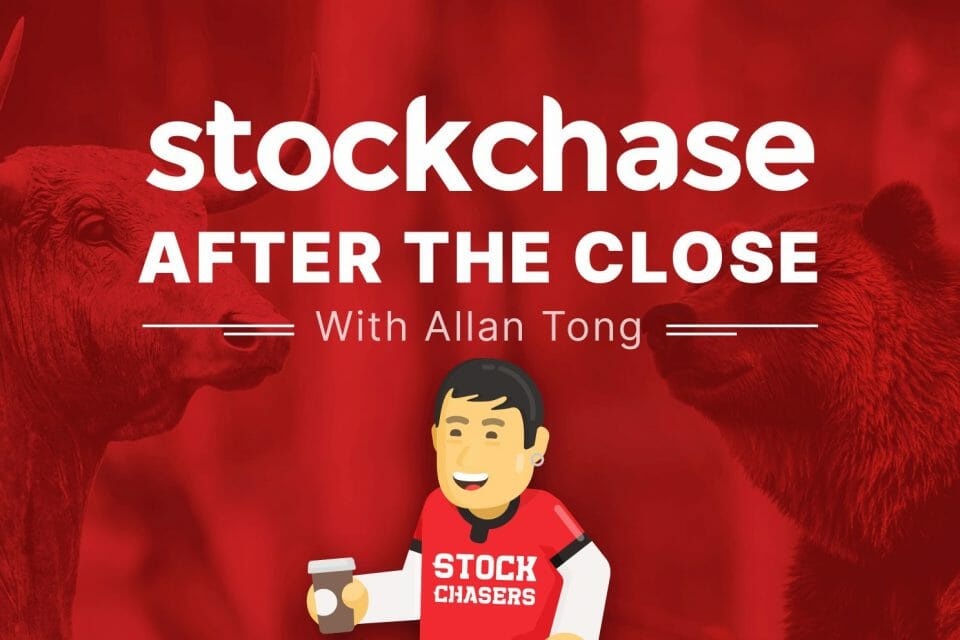 The tug-of-war between vaccine progress and rising Covid cases in the U.S. played out on Wall Street Wednesday. The S&P and Dow both began the session in the green, but dipped suddenly into the red by the closing bell. Both closed -1.16% while the Nasdaq finished -0.82%. The Russell 2000 made an intra-day high, though closed lower. Before the opening bell, Pfizer and German partner, BioNTech announced the final results of their Covid vaccine tests to be 95% effective, 5% higher than preliminary results issued last week.
Pfizer stock rose 0.78%. However, America continues to lead the world in Covid cases and the numbers keep rising. Investors fear lockdowns in regions in the hardest-hit areas, and Trump still does not have a plan to combat the virus. There was weakness across the Dow. Though U.S. regulators finally cleared the 737 Max to fly, Boeing stock plunged 3.21%. Healthcare sold off, particularly Walgreens, which was down 4%, perhaps still feeling pressure from Amazon's announcement Tuesday of entering the drug-retailing business. Lowe's reported a Q3 sales beat, but its profit was merely in-line and did not impress investors who sold off the hardware chain by 8.21%. Norwegian cruiselines likewise fell 7.25%. There was some good news after the bell as Sonos soared over 20%, triggered by a record Q4 and Covid lockdowns.
In Toronto, the TSX fared better, slipping 0.34%. Energy, financials and tech showed decent gains, though materials were hammered by 2.69%. Cineplex continued to ride the vaccine rally, leaping over 12% as did Air Canada, climbing 4%, both in heavy trading. Several oil names gained, such as Vermilion by 3.79% as the price of WCS rose nearly 1.5%. Meanwhile, weed stocks continued their post-election run with Aphria rallying 4.66%. The price of gold and the Canadian dollar remained flat.
💉 Pfizer Inc +0.78%
🛫 Boeing -3.21%
💊 Walgreen Boots Alliance -4%
🛒 Lowes Companies Inc. -8.21%
🚢 Norwegian Cruise Line Holdings -7.25%
🎧 Sonos Inc. +20%
🎞 Cineplex Inc +12%
🛫 Air Canada +4%
🛢 Vermilion Energy Inc +3.79%
🌿 Aphria Inc +4.66%
---
Trending Now