TSX rises, but U.S. markets tumble to start 2021
Posted On January 4, 2021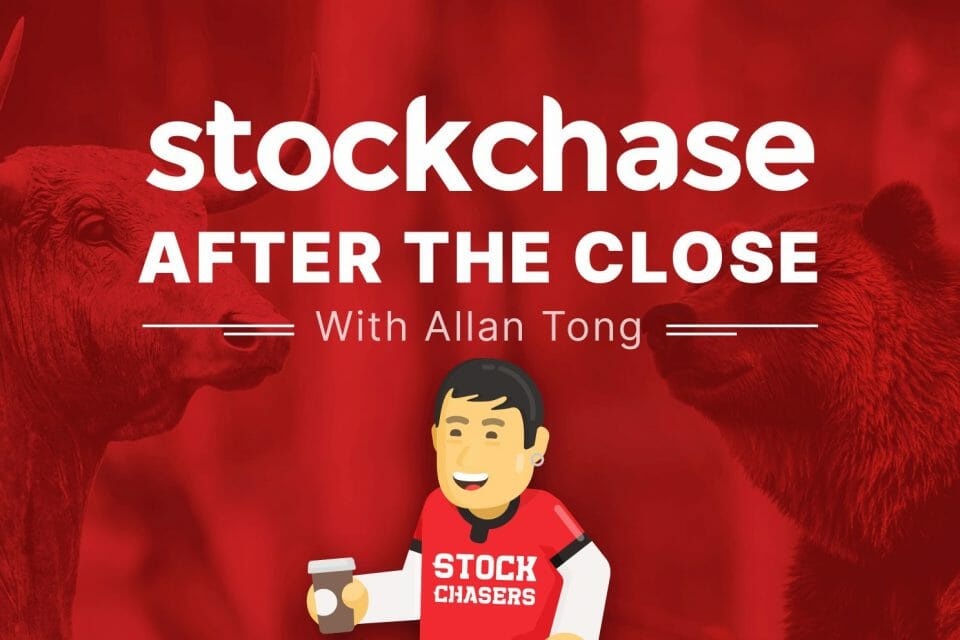 Bay Street rose 0.62% Monday to begin the new year, but Wall Street sold off. Telcos, staples, energy and especially materials rallied on the TSX, while tech, industrials and financials lagged.
The biggest gainers were mining names like Franco-Nevada, up 5.65%, Agnico Eagle (7.39%) and Wheaton Precious Metals (8.97%). Brookfield Property Partners jumped 18.41% after the parent company announced it will take it private. BAM.A itself slipped 4.14%. In cannabis, Aurora soared 14.25% in strong trading. Recovery stocks retrenched; Air Canada closed -2.9%. The price of WCS and WTI fell nearly 2.4% ahead of an OPEC+ meeting to set future production.
Rising numbers of Covid cases, jitters over Tuesday's Georgia run-off (which could alter the balance of power in Washington) and simple profit-taking from recent highs pressured the main indices in New York. The Dow closed -1.25% and the S&P, Nasdaq and Russell 2002 all finished around -1.47, but some ways off their lows. Monday marked the worst session in over two months. Except for energy, the Dow components fell into the red. Boeing was hammered 5.3%, Apple by 2.47% and Coca-Cola 3.79%. Recovery stocks Norwegian slid 6.69% and MGM by 5.74%. However, Tesla rallied 3.42%. Bitcoin shareholders continued to ride a rollercoaster as the price soared over the weekend to nearly $35,000, but then plunged Monday almost 15%. Gold rallied 2.7% by the session close.
🥇 Franco-Nevada Corp. +5.65%
🥇 Agnico-Eagle Mines +7.39%
👑 Wheaton Precious Metals +8.97%
🏘 Brookfield Property Partners +18.41%
♻ Brookfield Asset Management (A) -4.14%
🌿 Aurora Cannabis +14.25%
🛫 Air Canada -2.9%
🛫 Boeing -5.3%
🍎 Apple -2.47%
🥤 Coca-Cola Company -3.79%
🚢 Norwegian Cruise Line Holdings -6.69%
♠ MGM Mirage -5.74%
🚗 Tesla Motors Inc +3.42%
---
Trending Now