TSX hits new highs, Wall St. rallies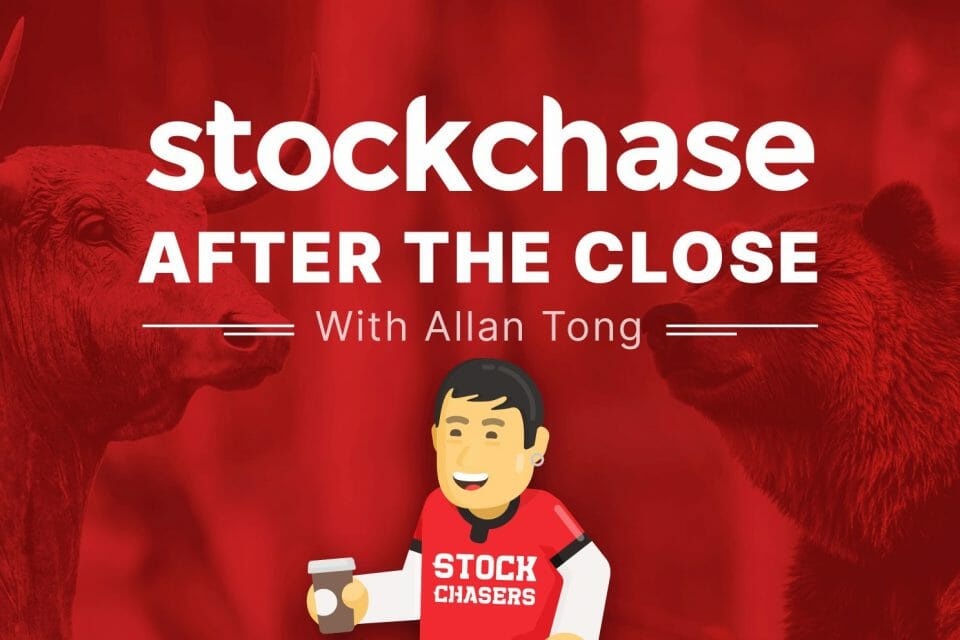 Investors on both sides of the border saw an ocean of green on their trading screens Tuesday as the TSX made yet another record close, but also American stocks rallied. The TSX advanced 0.3% to 22,074, led by tech and real estate. For a change, energy stocks took a back seat and retreated as did materials.
Among the big gainers were Lightspeed up 7.9%, Quarterhill by 10%, Alcanna 7.59%, Shopify 6.03% and several weed stocks including Tilray up 6.26%. Losing ground were Gran Tierra Energy at -4.41%, Dundee Precious Metals -3.87%, and Tamarack Valley Energy -2.8%. WTI dipped below $112, down 0.32%, while, WCS shed 1.6% to $97.50.
American stocks rebounded from Monday's losses as investors continued to react to the Fed's hawkish message of hiking interest rates by 0.5% if needed to tame hot inflation. The S&P rallied 1.13%, the Nasdaq 1.95% and the Dow 0.74%. Tech led gains as Lyft soared 3.8%, Tesla 7.91%, Adobe 2.84% and Meta/Facebook 2.44%. Other gainers were Moderna up 6.47% and Ford by 3.7%. Energy gave back as Occidental closed -2.17%. Meanwhile, the U.S. 10-year yield inched up to 2.38% and Bitcoin jumped over 3.6% to $42,600.
💾 Lightspeed Commerce Inc (LSPD-T) +7.9%
💾 Quarterhill Inc (QTRH-T) +10%
🍾 Alcanna (CLIQ-T) +7.59%
🛍 Shopify Inc. (SHOP-T) +6.03%
🌿 Tilray Inc. (TLRY-Q) +6.26%
🛢 Gran Tierra Energy Inc. (GTE-T) -4.41%
⛏ Dundee Precious Metals Inc. (DPM-T) -3.87%
🛢 Tamarack Valley Energy (TVE-T) -2.8%
🚗 Lyft (LYFT-Q) +3.8%
🚗 Tesla Motors Inc (TSLA-Q) +7.91%
💾 Adobe Systems (ADBE-Q) +2.84%
🕵️‍♂️ Meta Platforms Inc / Facebook (FB-Q) +2.44%
💉 Moderna (MRNA-Q) +6.47%
🚙 Ford Motor (F-N) +3.7%
🛢 Occidental Petroleum Corp (OXY-N) -2.17%
🅱 Bitcoin (BTCUSD) (CRYPTO:BTC) +3.6%
---
Trending Now