TSX and tech up in choppy trading
Posted On December 22, 2020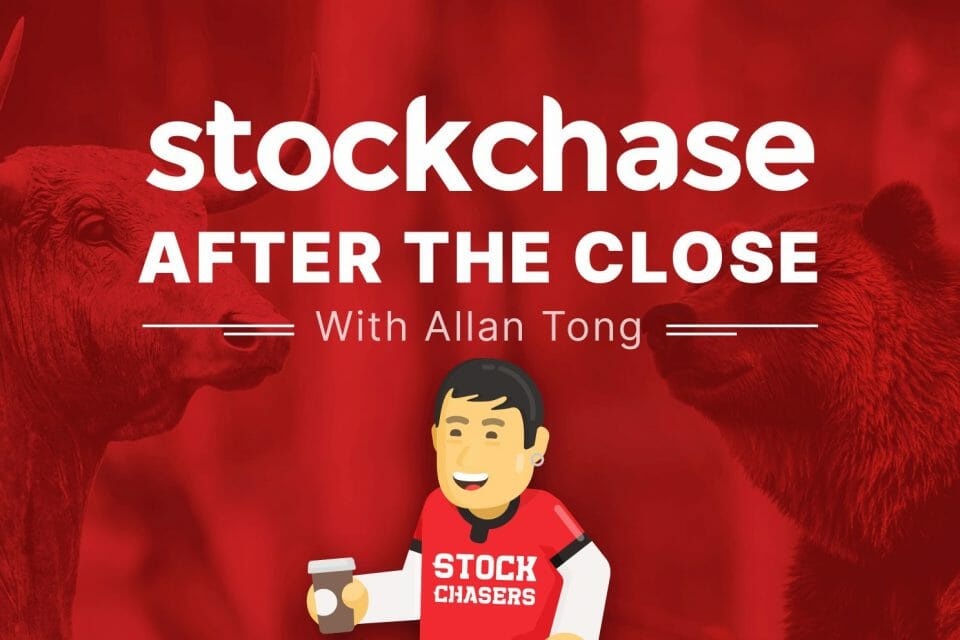 ---
---
Markets continue to swing between fears of new lockdowns triggered by a mutation of Covid from England and the ongoing roll-out of the Pfizer and Moderna vaccines. Another factor is that the long-awaited stimulus aid package has just passed houses in Washington and awaits the expected presidential signature. The mixed trading on Tuesday resulted in the TSX gaining 0.29% and the Nasdaq 0.51%. In contrast, the Dow closed -0.67% and the S&P -0.21%.
Investors continued to pour into Apple, which advanced 2.85% based on an expected rise in iPhone sales in 2021 and just-announced plans to enter the self-driving car business. Peloton soared 11.65% on news that it's buying Precor. On both sides of the border, Shopify leapt; in Toronto, SHOP rose 7.27%. Similarly, Lightspeed POS rocketed 11.49%, while Canadian software company, Dye & Durham finished up nearly 5%. Feeding into the current mania for e-cars, Lithium Americas skyrocketed 21.67%.
On the downside, ongoing anti-trust rankling from Washington pressured Facebook -2.09% and Alphabet -0.91%. Energy tumbled on both sides of the border with the sector down 1.78% in Toronto, though materials closed lower at -2.1%. The price of WTI slid 2.25% and WCS 3%. Gold slipped $15, but Bitcoin continues to rally, rising 1.39% to almost $23,500.
🍎 Apple +2.85%
🏋️‍♂️ Peloton Interactive +11.65%
🛍 Shopify Inc. +7.27%
💾 Lightspeed POS +11.49%
💿 Dye & Durham +5%
⚗ Lithium Americas Corp +21.67%
🕵️‍♂️ Facebook -2.09%
🧮 Alphabet Inc. / Google -0.91%
---
Trending Now