TSX and commodities up, Wall St. down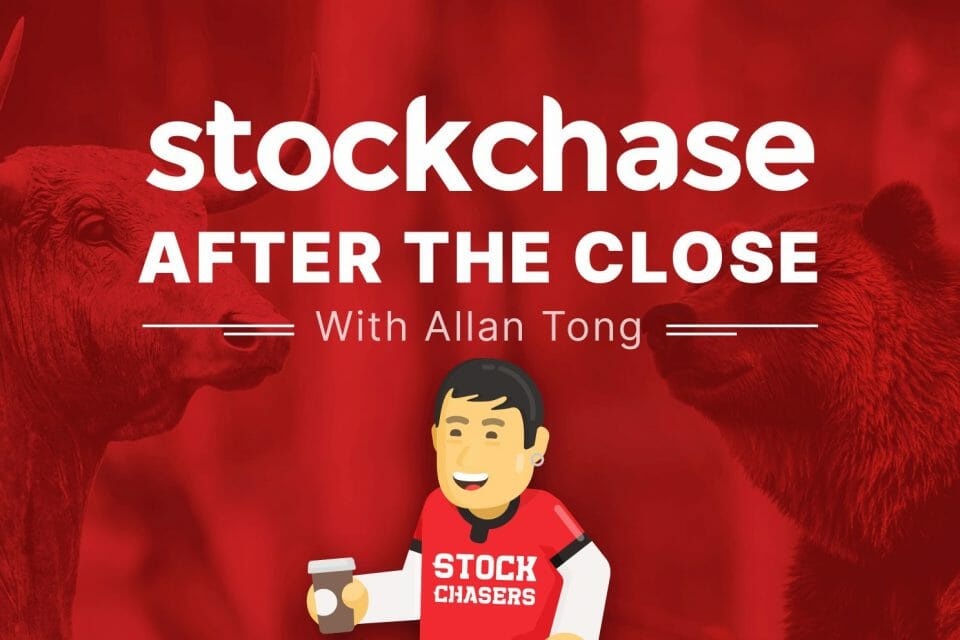 Commodities, especially oil, kept the TSX in the green to start the week, while the American indices declined. The TSX closed 0.5% up as energy and materials popped nearly 3%. The prices of WTI and WSC crude both rose nearly 1.5%. Cenovus Energy climbed 2.77% in brisk trading. However, the biggest gainer in Toronto was Western Copper and Gold, which soared over 25% after Rio Tinto announced it was pouring $25.6 million into a Yukon project run by WRN-T. There was a gold rush on the TSX as the miners rallied. Also making headlines was Whitecap Resources, which jumped 5.88% after raisingits dividend 8% upon closing its Kicking Horse deal.
There was plenty of news on Wall Street, too, on Monday. AT&T and Discovery announced a blockbuster US$43 billion merger in which WarnerMedia will be spun off and combined with Discovery to create a new standalone media company. Many details need to be ironed out, but it's clear that the new entity is intended to compete with Netflix and Disney+. AT&T shares sagged 2.7% while Discovery (A) slid 5%. That didn't help the Nasdaq which closed -0.38%, though all the American indices finished well off their morning lows, though. The Dow closed -0.16% and the S&P -0.25%.
Action was mixed with American Airlines climbing 4.24%, but Disney sagging over 2%. Chipmakers Seagate and Western Digital both surged 6.3% while Tesla slipped 2.19%. Speaking of which, Elon Musk's weekend tweets about selling and not selling Bitcoin spun the crypto up and down like a yo-yo. By the Monday close, Bitcoin sank 3% to $44,000. Meanwhile, the 10-year U.S. yield climbed 15% to 1.64%.
🛢 Cenovus Energy +2.77%
⛏ Western Copper +25%
🛢 Whitecap Resources +5.88%
📱 AT&T -2.7%
📺 Discovery, Inc. -5%
🛫 American Airlines Group +4.24%
👸 Walt Disney -2%
💾 Seagate Technology +6.3%
💿 Western Digital +6.3%
🚗 Tesla Motors Inc -2.19%
🅱 The Bitcoin Fund -3%
---
Trending Now