Top Cyber Security Stocks to buy in 2019
Posted On September 26, 2019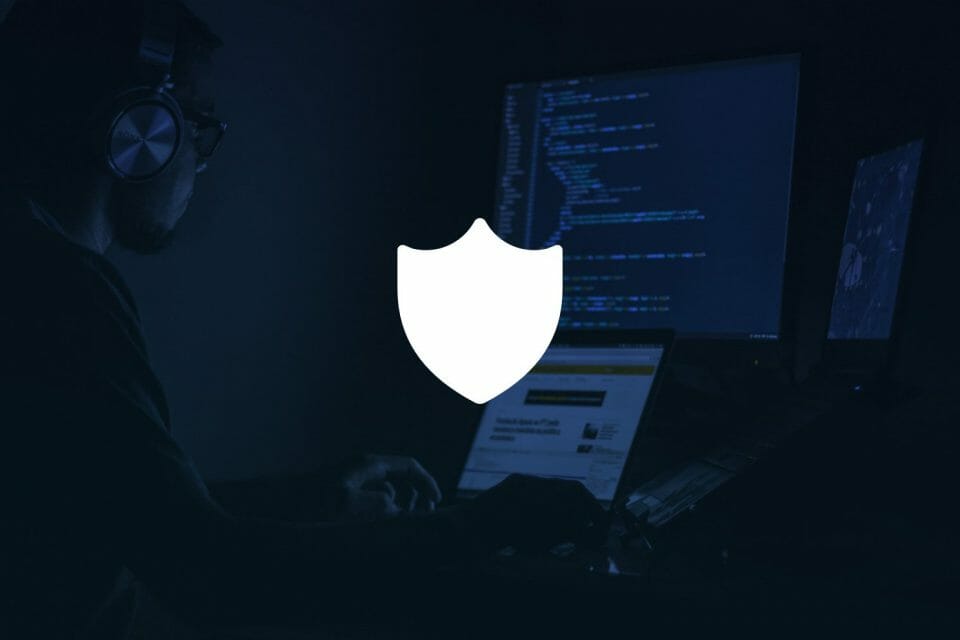 Cyber security issues are front and centre of discussion recently. The sector is outperforming the market year to date. Security has become a top priority for corporations and there is an expected rise in allocation to security spending to combat potential threats. There is rising concerns for possible interference in the upcoming elections and this also contributes to the bullish outlook on the cyber security sector.
Here are some publicly traded companies that are in the space:
💻 Cyber Security
Canada Stocks
Leonovus Inc (LTV-X)
A data storage company that specializes in block chain technology. They are working on a new token that can be a great opportunity.
Absolute Software Corp. (ABT-T)
A Canadian company that specializes in endpoint security and data risk management solutions. They have steady cash flow in a niche market.
CGI Group (A) (GIB.A-T)
A global information technology consulting company out of Montreal. The charts are showing higher highs and lows. Their seasonality is Q4.
BlackBerry (BB-T)
The company is consolidating and growing slowly at 5 – 10% earnings growth. They are currently transitioning from hardware to software focused on security solutions.
PureFunds ISE Cyber Security ETF (HACK-N)
This ETF allocates their funds in an interest way. Their top 10 holding account for only 34% of the fund. It is the best security ETF to diversify risk.

Evolve Cyber Security Index ETF (CYBR-T)
This ETF is also considered recession-proof since cyber security is a necessity in today's world. With the move towards more digital payments, it will get a lift.

U.S Stocks
Akamai Technologies Inc. (AKAM-Q)
An American network and cloud service provider. It is one of the world's largest distributed computing platform.
Check Point Software Tech (CHKP-Q)
A multinational provider of software and hardware products for IT security. They are in the fibre security market and is one of the larger and more global company in the space.
Citrix Systems (CTXS-Q)
A multinational software company that provides software as a service and cloud computing technologies. They own the Go to Meeting brand used for managing remote networking and meetings.
Elbit Systems (ESLT-Q)
An international defense electronics company engaged in a wide range of programs. They are also the world's biggest producer of military drones. The company is also a big player in cyber warfare.
FireEye Inc (FEYE-Q)
An enterprise cyber security company that protects against advanced cyber threats. It is one of the imminent security as a service company.
F5 Networks (FFIV-Q)
An American-based company that specializes in application delivery networking technology for security. They monitor the internet and servers.
Intel (INTC-Q)
One of the most prominent companies in technology and security. Their chips are used in a variety of phones and computers. The stock price has done extremely well.
Juniper Networks (JNPR-N)
A networking products company that owned Western Digital. They are in the router world that is critical to future growth of the internet.
Lockheed Martin (LMT-N)
An American aerospace,m défense and security company with advanced technologies. It is not terribly overvalued and it's recession-proof. They would profit from geopolitical issues.
Northrop Grumman (NOC-N)
An aerospace and defense tech company. They broke above their 200 day average and increased their dividends. They are currently buying back shares.
Palo Alto Networks (PANW-N)
A network and enterprise security company. They dominate the cyber security space that is fairly valued. The company is currently transitioning from licenses to subscriptions.
Proofpoint, Inc. (PFPT-Q)
An enterprise security company that provides software as a service and products for cyber security. They mainly protect emails and are growing internationally.
Raytheon (RTN-N)
A major U.S. defense contractor. It is a hybrid defense stock that is involved in cyber security. It currently trades at a good valuation.
Symantec Corp (SYMC-Q)
An American software company that offers security, storage and backup software. It is an anti-virus software company that is moving to a software as a service model.
Cisco (CSCO-Q)
A multinational tech conglomerate that develops networking hardware. It is a standalone product and are starting to adjust to cloud-based environment.
Microsoft (MSFT-Q)
An American multinational tech company. They develop and manufacture computer software, personal computers and services. They are doing very well and have just bumped up dividends by 11%.
---
Trending Now